What's Next For Serena Williams After Wimbledon Championships 2021 Retirement?
Published 07/02/2021, 6:49 AM EDT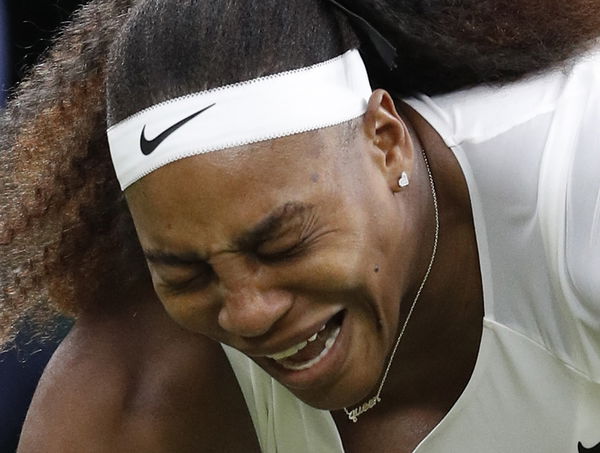 Disgruntled, disappointed, and heartbroken, a tearful Serena Williams walked off the court on Tuesday, retiring from the 2021 Wimbledon Championship. Fans witnessed their star fall to the ground in pain after she slipped during her first-round match. Eventually, the game was called off, and the American had no option but to retire.
It's been a tough year for the junior Williams, with barely any appearances on court. Regardless, she was considered one of the favorites to win the tournament. Hence, this hurt everyone a little harder.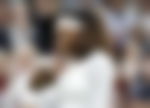 Rewind and restart
ADVERTISEMENT
Article continues below this ad
Even though the American picked herself up from the ground, the real challenge now is for her to pick up her career. While the duration of the injury is still uncertain, the severity of it was immensely disturbing. However, before disaster could strike, Serena was dominating the game. She looked sharp, agile, and went on an all-out attack. She rightly proved that age really is just a number after all.
Watch this story: 10 game-changing moments at the Olympics
Serena has already announced her withdrawal from the 2020 Tokyo Olympics, and fans are left worried; when will they see her next? Or worse, will they see her on-court ever again?
Serena has enough time to prepare for the hard-court season at the Canadian Open. However, her choice of involvement is what concerns many.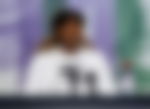 Fans hope Serena Williams will come back stronger
After her exit from the Australian Open earlier this year, an emotional Serena hinted at bidding goodbye to the court. When asked about the same in detail, she said, "I don't know. If I ever say farewell, I wouldn't tell anyone".
Serena's legacy is so huge that not only her fans but even her opponents were left disappointed after her withdrawal. From the likes of Osaka and Halep, everyone expressed how they felt watching the American go down in the manner she did.
ADVERTISEMENT
Article continues below this ad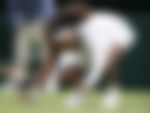 However, this legacy is beginning to be tarnished with recurring losses, surprise exits, and withdrawals for personal reasons. There is no doubt that the 39-year-old still has it. But the question is, does she still want it?
The American 'legend' will forever have her name in the history books of the game. However, as of now, it is the future that stays in doubt.
ADVERTISEMENT
Article continues below this ad
While fans debate and discuss what's next for Serena, the real question might just be, is there a next after all? Or is this it? The worry grows, the plot thickens and the questions remain unanswered.