'Why Did They Give It to the Russian Army?' – Chris Evert Once Questioned Maria Sharapova Over Sending 'Mixed Signal' Relating to Meldonium Ban
Published 10/01/2022, 10:26 AM EDT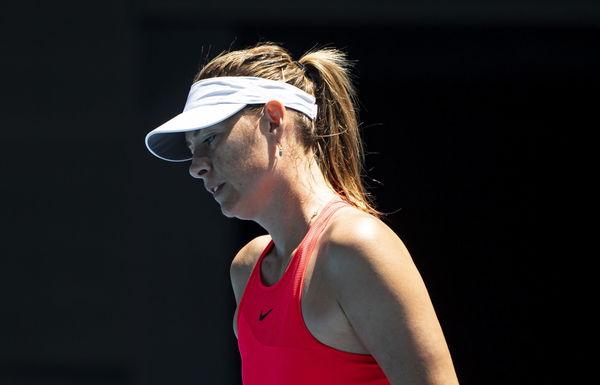 Maria Sharapova has seen massive ups and downs in her tennis career. Having moved to the United States early on in her life to pursue a career in tennis, Sharapova went on to win five Grand Slam titles during her illustrious career.
ADVERTISEMENT
Article continues below this ad
However, things took a turn for worse when she received a suspension from the sport after using a banned substance, Meldonium. Tennis legend, Chris Evert once talked about Sharapova's doping suspension.
ADVERTISEMENT
Article continues below this ad
Chris Evert once lashed out at Maria Sharapova
A few years back, Evert appeared on 'The Forward Podcast with Lance Armstrong'. During their conversation, Evert talked about Sharapova's doping controversy. She said, "Why did they give it to so many athletes, why did they give it to the Russian army?"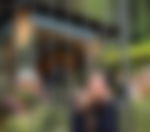 Further, she added, "Why did they, I mean, it is, definitely helps your heart, your heart rate they're saying and then it definitely the thing is with Maria is that I understand what you're saying and I've heard a lot of people say that but at the same time she kind of sent some mixed signals."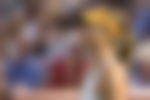 Talking about Sharapova's conflict of interest, Evert said, "I don't say she lied but she sent some mixed signals when she said you know I've taken it my whole life since I've been you know 16 years old the doctor because I have you know diabetes in my family well what about Sugarpova, I mean she's endorsing this she's endorsing candy that's kind of a little conflict of interest."
ADVERTISEMENT
Article continues below this ad
Sharapova is Serena Williams' best friend
Recently, the American tennis legend surprised one and all when she revealed that Sharapova is her best friend currently over Caroline Wozniacki. The two had one of the most intriguing rivalries during their careers. Although Serena dominated the matches between them, the battles often went the distance.
ADVERTISEMENT
Article continues below this ad
WATCH THIS STORY: Will Smith Shows How King Richard Cast Trained Like Serena and Venus Williams
Recently, Sharapova too lauded Serena and Venus for their gender pay-gap battle. Further, she went on to congratulate Serena on her glorious career. The 23-time Grand Slam champion retired after the US Open earlier this month.