'Why Did You Migrate to America?'- Serena Williams Sits Down to Have a Serious Conversation With Five-Year-Old Olympia About Her Compton Roots
Published 11/26/2022, 10:13 AM EST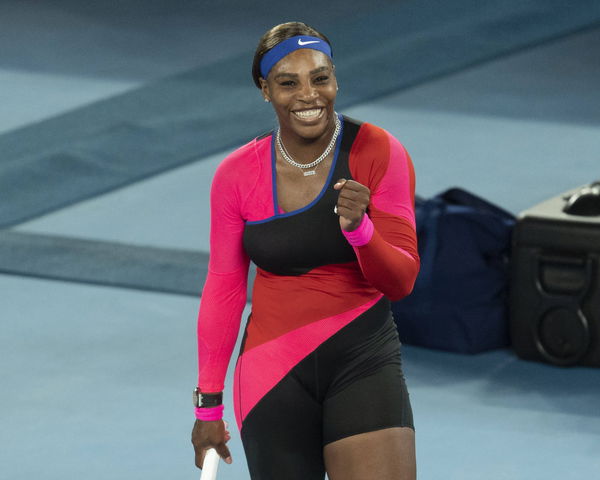 Serena Williams is postively enjoying her retirement in the company of her five year old daughter, Olympia. As they go about their days together, Serena ensures that fans are up to date on their activities together. Recently, through Instagram, Williams revealed to her followers, the game that the Williams-Ohanian relish at dinner time.
During the course of it, at the appearance of an unexpected question, the 23-time Grand Slam champion looked a little unprepared for a nostalgic inquiry, but she grabbed her daughter's attention and started to talk with her about it.
ADVERTISEMENT
Article continues below this ad
Serena Williams prepares to have a serious talk with her daughter
In her Instagram story, Serena Williams talked about a card game that the family usually plays at the dinner table. In the game, the player picks a card and talks about the subject it suggests. Williams picked a card that asked, "How and why did your family immigrate to America? "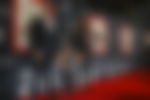 She added after watching the card, "Okay, it wasn't really by choice, but guess it's time to have this conversation. Olympia, let's talk."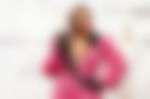 Williams is a California native who grew up in the city of Compton. The Williams family had relocated to Florida in 1991 so that Serena and her elder sister,  Venus could enroll in a tennis academy. In 1995, one year after her older sister, Serena began her professional career. The exceptional sister duo quickly gained attention due to their excellent athleticism, strong serves, and groundstrokes.
ADVERTISEMENT
Article continues below this ad
Olympia had once supported both her mother and her aunt
In an exhibition match that they once played in Abu Dhabi, Serena and Venus faced off on the court in front of a sizable crowd. Olympia, however, stole the show as she attentively watched the game, darting her eyes from one end of the court to the other while cheering on both players. Olympia, then 16-month-old, looked adorable in the video that her father, Alexis Ohanian, shared.
WATCH THIS STORY– Serena Williams, 41, Proves That Her Compton Roots Are Intact as She …
ADVERTISEMENT
Article continues below this ad
Olympia appeared to be having fun playing the game. Following the game, Serena shared another photo of her daughter, this time with her doll in her lap and strapped into a stroller while yawning widely.
Let us know what you think about this adorable daughter-mother relationship in your comments below.