WOW! Unleashing the Truth behind Billie Jean King's Breathtaking Achievement at Battle of Sexes
Published 09/22/2021, 4:18 AM EDT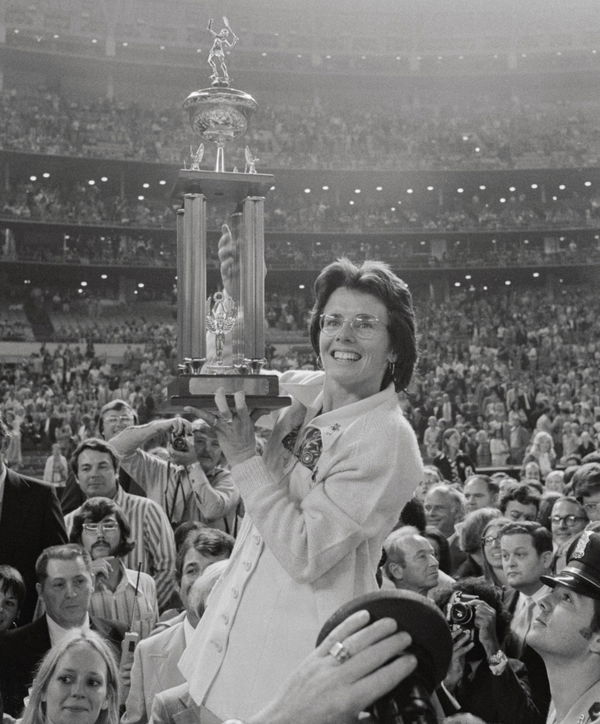 ---
---
Battle of Sexes is the most alluring subject in the history of tennis sport. It was an exhibition match worth $100,000. between the great Billie Jean King and Bobby Riggs. The match was held at Astrodome Stadium in Houston on 20th September 1973. The enthralling contest between Riggs and King drew a crowd of over 30,000 spectators and a worldwide TV audience of over 90 million.
ADVERTISEMENT
Article continues below this ad
Several prior tennis matches, notably one between Riggs and Court in 1973 and another between Navratilova and Connors in 1992, have been dubbed "battle of the sexes." The one between Bobby Riggs and Billie Jean King, on the other hand, stands noteworthy because of the publicity it generated.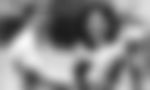 Robert Riggs, also known as Bobby Riggs, was an American tennis professional and former world number one.The Wimbledon champion had been conducting staged matches for years, trying to get back into the spotlight. Billie Jean King, on the other hand, was on a roll and won many titles during that course of time.
ADVERTISEMENT
Article continues below this ad
The Open Era of tennis began in 1968, enabling professionals and amateurs to play for prize money together. The disparity between the sexes was disgraceful from the start, with Ilie Nastase, the 1970 men's champion, getting $3,500 while Billie Jean King received just $600. That is why Billie Jean King spoke out against the actions made by men's tennis players. She stated, "Everyone thinks women should be thrilled when we get crumbs, and I want women to have the cake, the icing, and the cherry on top too."
The exhibition match between Billie Jean King and Bobby Riggs
ADVERTISEMENT
Article continues below this ad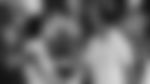 Bobby Riggs appeared to the court in a rickshaw accompanied by attractive women, wearing a warm-up jacket emblazoned with the words "Sugar Daddy." Billie Jean King arrived on top of a beautifully adorned litter being carried by plenty of naked he-men. Riggs demonstrated his contempt for King by playing the first three games of the match while wearing his "Sugar Daddy" jacket. He quickly interpreted, however, that he was in for a considerably more difficult struggle than he had with Court. On the other hand, King continued to shower Riggs with volleying strokes and won the opening set 6–4.
She maintained her lead for the rest of the match, as Riggs produced a string of unforced errors and complained of hand cramping as the game continued. King won the match 6–4, 6–3, 6–3 and, after a jubilant throw of King's racket, Riggs vaulted the net and murmured into her ear, "I underestimated you." Not only did King's accomplishment contribute to legitimize women's professional tennis and female athletes, but it was also regarded as a breakthrough for women's rights in general.
ADVERTISEMENT
Article continues below this ad
Following the Battle, King continued her renowned tennis career with more prominence, eventually retiring in 1984 with 39 singles and doubles Grand Slam titles.  She also became a leading activist for women's and gay rights, after coming out as homosexual in 1981. Female athletes have undoubtedly gone a long way since the terrible prejudice that characterized the 1960s and 1970s.