WTA Chief Announces Good News for Lower-Ranked Tennis Players After Reduction in Prize Money
Published 12/04/2020, 7:30 AM EST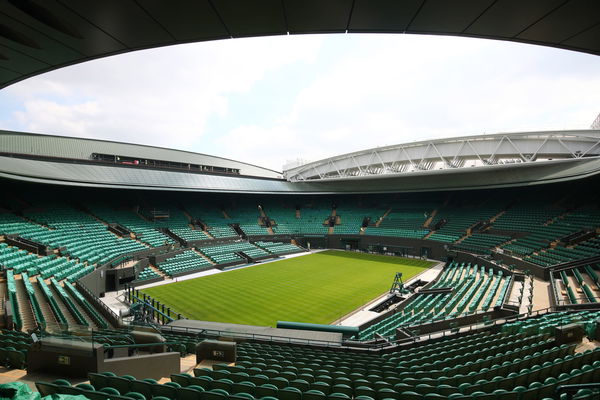 ---
---
There is no certainty that the world will get over the coronavirus pandemic in 2021. There is skepticism about a lot of things, including the prize money on the tennis tour in the upcoming season. With many sponsors withdrawing investment at such a sensitive time, the 2021 season will see a prize money cut.
ADVERTISEMENT
Article continues below this ad
Recently, the WTA chief Steve Simon talked about the issue in an exclusive interview. He highlighted that the players would definitely not get the same prizes as they got in 2020. However, he also said that his team was trying to work on a plan with the players so that lower-ranked players would also benefit.
"We obviously won't play for the same level of money, but we worked with the players and said, you know, how do you want us to do the distribution? And so we've worked with them on the distribution model that they think is fair," said Simon.
ADVERTISEMENT
Article continues below this ad
The WTA calendar will begin very shortly after the Australian Open 2021. It is thus important for the WTA to reach a consensus as soon as possible.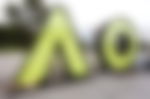 It will be extremely difficult for tennis bodies to distribute money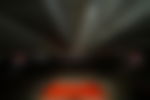 The distribution becomes even tougher when the management organizes qualifiers. The players in the early rounds usually come to win some good money. However, not reducing that would mean that the money would be deducted from the winner's prize.
"There certainly will be money skewed towards the early rounds and qualifiers who have probably been hurt the most," added Simon.
The WTA will only come to a conclusion once it talks to all the players. However, it has cleared its stand of not taking much from the qualifiers' money. This is great for the lower-ranked tennis players.
Steve Simon believes that higher ranked players would probably accept this proposal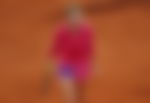 Deliberating on the issue, Simon emphasized that higher ranked players should give up a little amount of the prize money.
ADVERTISEMENT
Article continues below this ad
"I think it's a credit to the players that traditionally play deeper in tournaments – the higher-ranked ones – that they've been willing to allow this to happen too because they're giving on that in the end as well. It's been as positive a process as you can have in topics no one likes to talk about," concluded the WTA Chief.
There is definitely a crisis of funds due to the global pandemic. However, Simon seemed confident that it could be resolved with everyone's co-operation and support.
ADVERTISEMENT
Article continues below this ad