'You Can't Afford to Lose for Bad Reasons'- Patrick Mouratoglou Details Serena Williams' Strategies During Challenging Matches
Published 06/05/2021, 12:50 PM EDT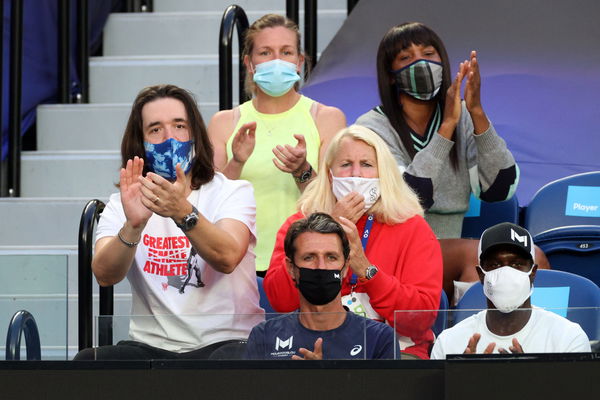 ---
---
The rise of Serena Williams as an unstoppable force during her peak period was an astonishing story to watch. The American was dominating every match that she played. But from being a good tennis player to transforming into a winning machine required an unbounded will to do the hard work. Thanks to her coach, Patrick Mouratoglou, Serena found the right mentor that paved the way for her excellence.
ADVERTISEMENT
Article continues below this ad
Reaching the top requires huge dedication and desire, but staying there for years is not for everyone. While Serena was already at the top before she met Patrick, the Frenchman's entry into her team helped a lot. He instilled an urge in her to win in every single match.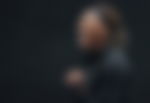 What was Serena Williams missing?
ADVERTISEMENT
Article continues below this ad
During a recent interview with G.Q; Patrick Mouratoglou spoke about Serena Williams's story. The Frenchman has been coaching the 23-time Grand Slam winner since 2012. Under his mentorship, Serena just exploded as a player.
In the interview, Patrick opened about what he spoke to Serena when she started her journey with him. He remembered talking to Serena about how she would lose too many matches due to avoidable reasons. One of the main reasons was that Serena was never 100% prepared before going in for a tournament. Patrick pointed out that this reason in particular resulted in too many losses, which subsequently lessened her confidence.
"This is a big mistake because you lose matches because you're not prepared 100%. And at the end of the year, every loss brings other losses. Every loss takes confidence out of you, and it hurts you. So you can't afford to lose for bad reasons."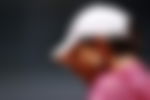 Patrick then asked Serena to make sure that she was aware of three reasons whenever she lost a match.
ADVERTISEMENT
Article continues below this ad
"You can't win everything, but every time you lose a match, you have to be sure of three things. First of all, I'm 100% prepared. Second of all, I have a plan A before I come on the court to beat this player, and I have a plan B. Third, I give 120% during the match to win."
Reaping the benefits
Serena Williams was quick to acknowledge her mistakes, and, along with her coach, worked even harder to be the best. After that, the American lost only a few matches over the next three years, winning 80 out of the 100 matches she played. The results impressed Patrick, who admitted Serena was getting her results for the work she put in.
ADVERTISEMENT
Article continues below this ad
Serena is currently playing at the French Open, and she seems to be the favorite as world No.1 Ashleigh Barty and world No.2 Naomi Osaka have been eliminated from the race. With 23 Grand Slam titles in her bag, the tennis world waits with patience to watch her lift a record-equalling 24th Major.
 ALSO READ- "You're Making the Millions, You're Doing the Media": NFL Great Calls Naomi Osaka Out After French Open 2021 Pullout