"You Work More Than I Do" – Alexis Ohanian Credits Wife Serena Williams for Better Work-Life Balance
Published 03/20/2021, 6:30 AM EDT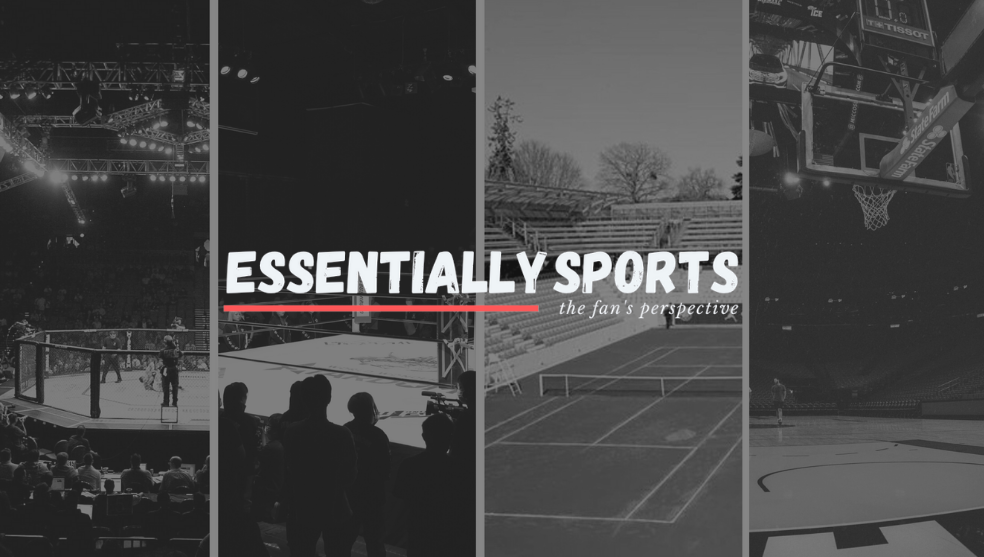 ---
---
Serena Williams' investor husband Alexis Ohanian has credited her for helping him bring a better work-life balance into his life.
ADVERTISEMENT
Article continues below this ad
A co-founder of social news portal Reddit, Ohanian has revealed that there was a time when he used to be so obsessed and immersed in his professional commitments that he seldom allowed himself time for recreation.
Alexis Ohanian reveals Serena Williams advised him that balancing work and life was the key to being one's best
ADVERTISEMENT
Article continues below this ad
He stated that it wasn't until he met his superstar wife that he brought some changes to his punishing schedule to spend more hours at home, in the company of loved ones.
Appearing on CNBC's 'Make It' show, Ohanian said Serena advised him not to overwork and devote as much to recovery and "regrouping."
"She was like, 'You work more than I do'", the investor said. While he initially felt "flattered" thinking it was a "compliment," his wife soon let him know that it was a piece of advice.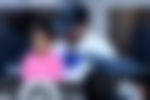 Revealing a detailed conversation he had with the 23-time Grand Slam champion, the 37-year-old Ohanian opened up about how Serena explained to him that "you have to be spending as much time recovering and regrouping as you do working, training and practicing. Otherwise you can't be at your best for a long time."
Alexis Ohanian now makes a conscious effort to devote equal time to work and family
He said the message hit home and he has since made a conscious effort to devote equal time, or nearly as much, to his work and family.
Ohanian added that he now makes it a point to schedule 15-minute windows of "just me time" through his workdays, which he spends either checking on his three-year-old Alexis Olympia, stepping out for a relaxing stroll, or simply browsing the internet.
ADVERTISEMENT
Article continues below this ad
"It's really been important for me to make sure that when I'm working, I'm all in on focusing on work. And when I'm not, I'm all in on not," Ohanian said.
He added that he has personally experienced the benefits of work/life balance, and it's these "resetting moments" that play a big part in one's success in any chosen field.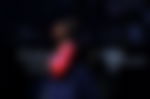 ADVERTISEMENT
Article continues below this ad
When he is not burning hours at work, Ohanian posts adorable images and videos of him cuddling his daughter and spending quality time at home.