'You're Not Forgotten' – Imprisoned in Russian Penal Colony, 'Champ' Brittney Griner Receives Overwhelming Love From Martina Navratilova
Published 11/26/2022, 11:40 AM EST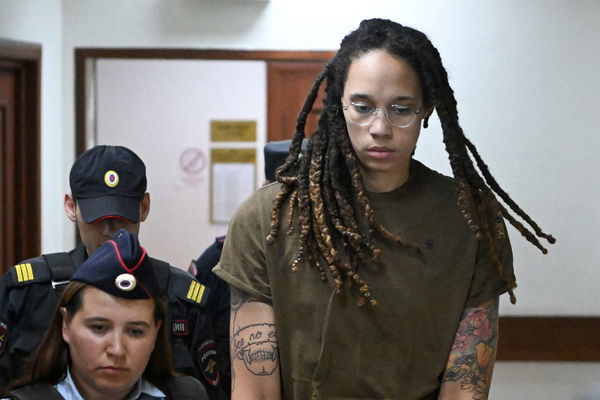 Martina Navratilova has once again taken a stand to show solidarity with the WNBA star, Brittney Griner. Russia imprisoned the basketball star in Russia and the worrying conditions in which Griner is living have come to Navratilova's notice. The US government authorities have reiterated time and again that they are trying to get the player back.
Navratilova is making sure that they don't forget. However, this is not the first time, she has previously raised her concern about bringing her back to the US as well.
ADVERTISEMENT
Article continues below this ad
Martina Navratilova voices her concern for imprisoned Brittney Griner in Russia
The Czech-American player has once again taken to Twitter to bring people's attention to the basketball star's imprisonment in Russia. Earlier too, she raised her voice to bring her back to the US. But that is not happening at the moment.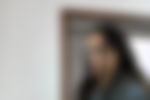 After getting nine-year imprisonment, they sent Griner to Mordovia, which is also known as 'the land of prisons'.
To make her stance clear once again, Navratilova tweeted while sharing the news, "Brittney- hang in there Champ, you are not forgotten!!!"
Griner was imprisoned for carrying illegal drugs to Russia and this has brought harsh punishment upon her. However, many celebrities have called for her to be returned to the US, instead of letting Russia punish her there.
Navratilova's take on Twitter
ADVERTISEMENT
Article continues below this ad
The 18-time Grand Slam champion is an avid Twitter user. She expresses her political and social views on the platform. In an old interview, she focused on the power of Twitter.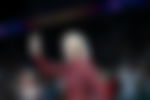 Navratilova wished Twitter was there during her younger years so that she could use it to raise her voice and engage with a bigger audience.
ADVERTISEMENT
Article continues below this ad
WATCH THIS STORY: Martina Navratilova scoffs at Roger Federer's Laver Cup for their outrageous prices
On the other hand, Navratilova does not seem to like the prevailing conditions of the social media platform. Mainly because of the owner of Twitter, Tesla's CEO Elon Musk; she has made her dislike for him clear, on more than one occasion. Whatever the case, Navratilova is still actively using the platform to raise pressing issues that concern the world.