NFL Team Buffalo Bills Owner's Daughter and WTA Superstar Jessica Pegula Says Damar Hamlin Collapsing Brought People Together
Published 01/20/2023, 8:30 AM EST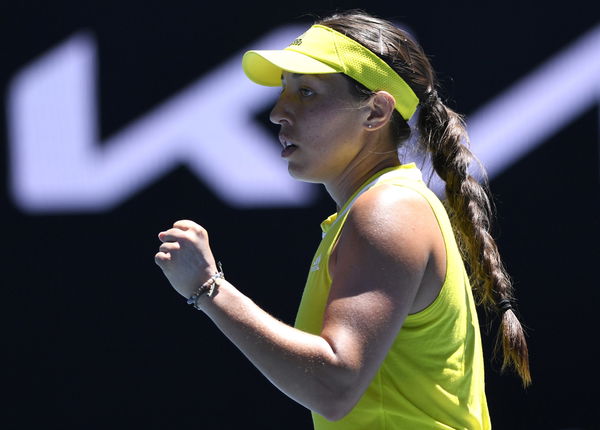 The tennis player Jessica Pegula shares an old connection with the NFL team Buffalo Bills. While Bills fans around the world showed their support for Damar Hamlin after the recent incident. The 28-year-old tennis player pointed out a positive impact that emerged from that crazy experience. 
The 24-year-old American football player suffered a heart attack midway while playing in the NFL playoff. And this incident had taken NFL fans by storm. Even the American tennis player bore a number 3 patch on her skirt to show her respect and support for the Bulls star.
Jessica Pegula talks about the positive impact the Bulls incident bought 
ADVERTISEMENT
Article continues below this ad
The World Number three, in an interview with The Guardian, opened up about the devastating Bulls incident that might have brought a lot of people together. Not only that, she also shared a health update regarding Hamlin and she recounted how well wishes from the fans helped him recover. The tennis player is a proud daughter of the Billionaire Bull's owners, Kim Pegula and Terry Pegula.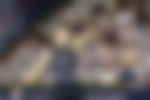 As the tennis player is in Australia, she is unsure about NFL following there. And that people all around her are asking whether the Bulls star is OK or not. And answered their concerns, she said, "It was just a crazy experience. The effect it had on the whole world and it just kind of shows you that it's a lot bigger than just sports, but at the same time that kind of brought everyone together as well, which was really special."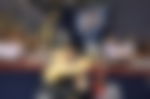 ADVERTISEMENT
Article continues below this ad
Additionally, the tennis player also found a unique way to show her support to the 24-year-old NFL player from the Australian Open courts, which is quite remarkable. 
Pegula sends wishes from the Melbourne courts 
The 27-year-old tennis player during her first two matches of the Grand Slam tournament wore a number three patch on the skirt to show her support for the Bulls star. Not only did the patch grab a lot of attention, but after the tennis player's first-round victory, when she was done with her on-court interview, she walked up to the winner's camera and wrote a message for the team. 
ADVERTISEMENT
Article continues below this ad
WATCH THIS STORY –  Roger Federer, Rafael Nadal, Serena Williams, and Others In The Greatest Comebacks in Tennis
Not only that, the tennis player said that she was not able to show her support during the United cup but now she found the unique idea of writing his jersey number while playing in the Grand Slam tournament.