WTA Tennis Player Blasts Governing Bodies of Tennis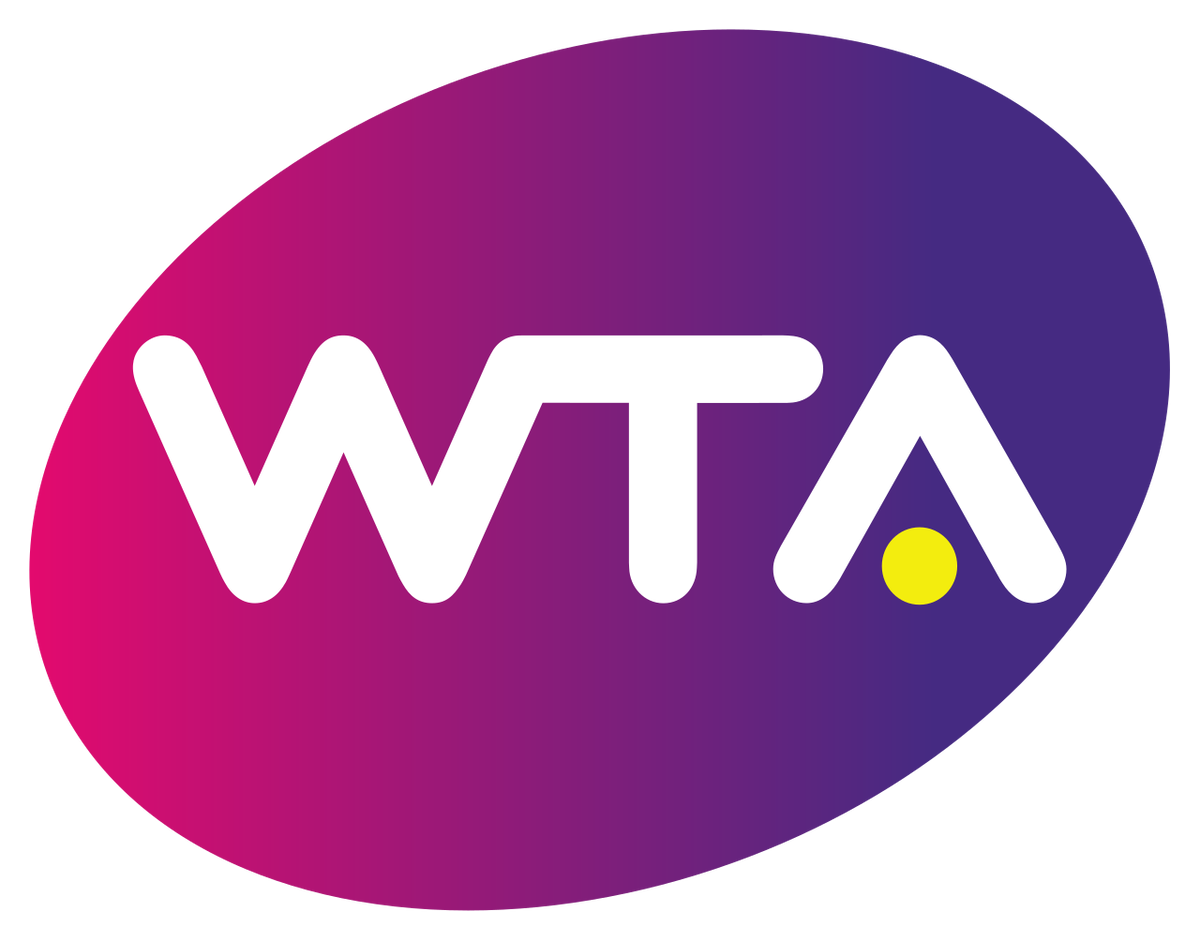 The pandemic has kept the tennis world on backfoot. Many ATP and WTA tournaments have been canceled. Meanwhile, players have been very active on social media, giving their thoughts and reactions to recent developments.
Recently, it was announced that all sporting events in China would be canceled. This meant that eleven tournaments including the WTA Finals in Shenzhen were also canceled.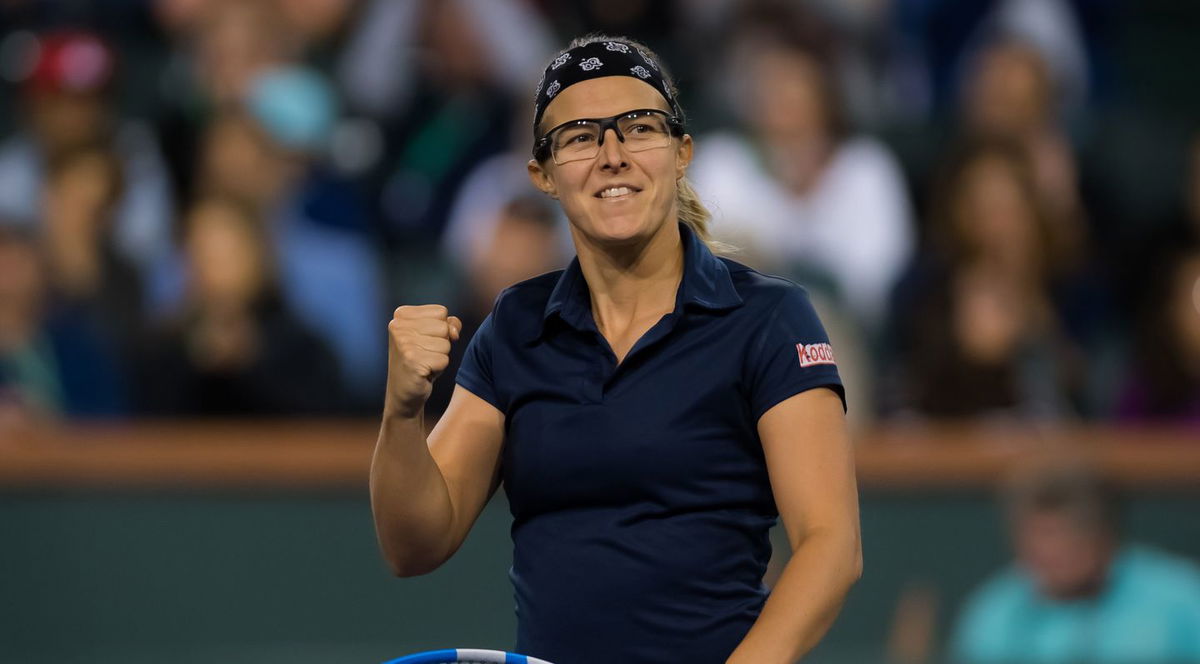 Reacting to the news, Kirsten Flipkens on Twitter delivered a sarcastic tweet. She might not have received the news from WTA and found out about it from Twitter. So Flipkens took a dig at a governing body of tennis.
"Thank you, Twitter, to keep us informed! " she tweeted.
Thank you, Twitter, to keep us informed! 🙄😤😡 https://t.co/u45Gf1Pvd2

— Kirsten Flipkens (@FlipperKF) July 23, 2020
Last month, Flipkens posted a tweet regarding some of the rules that the US Open is going with. She had questioned the US Open's decisions to hold the tournament as the US is still in the grip of the virus.
"Is it just me or is it insane US Open is still planning to go ahead? Players testing positive on COVID19, so basically if 1 person tests positive at the US Open, everyone needs to quarantine for 2 weeks right? Which means they only then cancel the tournament or what?" she tweeted earlier.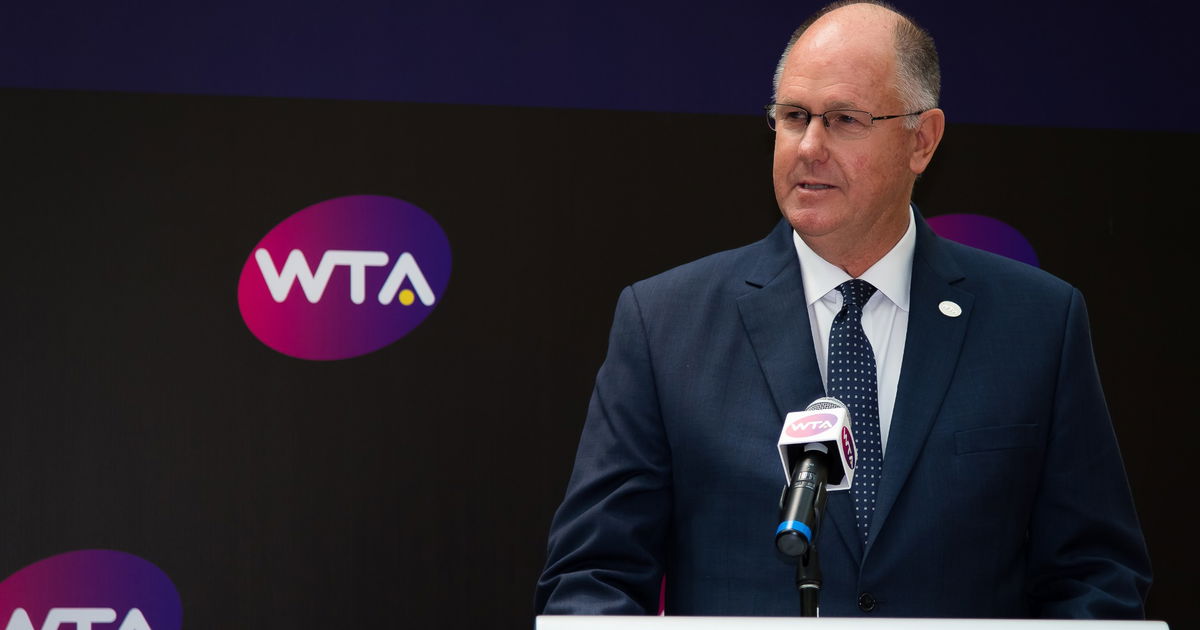 WTA Statement
In an official statement released by the WTA, CEO and Chairman of WTA Steve Simon expressed his disappointment in the cancelation of the events in China.
"We are extremely disappointed that our world-class events in China will not take place this year. Unfortunately, this decision also includes the cancellation of the Shiseido WTA Finals Shenzhen and as a result, the corresponding Porsche Race to Shenzhen. We do however respect the decision that has been made and are eager to return to China as soon as possible next season," said Steve.
The suspension of these finals is a big blow to the whole tennis fraternity. Things are far from normal, and these are extraordinary times. While we may go back to our old normal, it will take time.
Sources: WTA Tennis, Kirsten Flipkens Twitter, Kirsten Flipkens Twitter