"Everyone is Working Very Hard" – WTA Top Executive on Resumption Of Tennis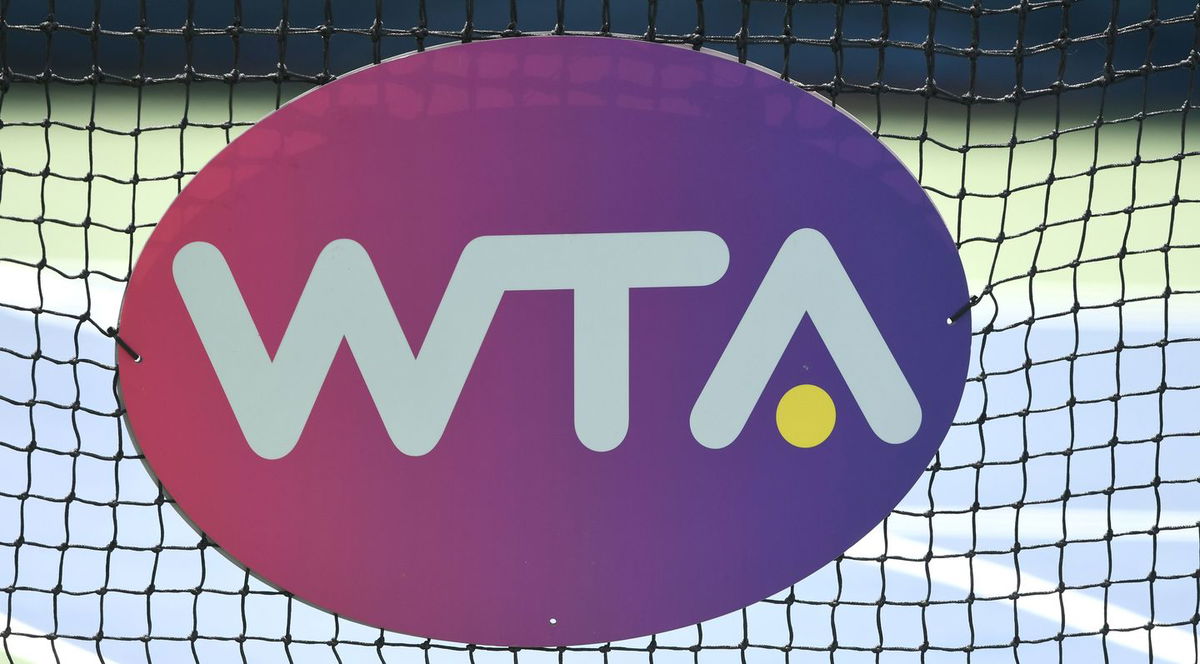 There is a general consensus that we will not see tennis for a very long time. However, time and again, fans hold out hope for some magical remedy that can bring the game back on to our screens.
Even as efforts are underway to bring some action to life with several exhibitions planned, the organization of a proper ATP or WTA tournament is still a distant dream. The logistics of international travel and social distancing just don't add up. The problems don't just end there.
Players will have to micro-manage small aspects like their hotel stay. With all that in mind, WTA Executive Vice President gave her take on the possibility of the US Open taking place. Her answer won't make too many fans of the game happy.
EXCLUSIVE – Alize Cornet Opens Up On Serena Williams Victory And ATP-WTA Merger
What did the WTA Executive Vice President say about the resumption of tennis?
Micky Lawler, who is the Executive Vice President of the WTA has her ears close to the power making centres. This is her opinion on the subject.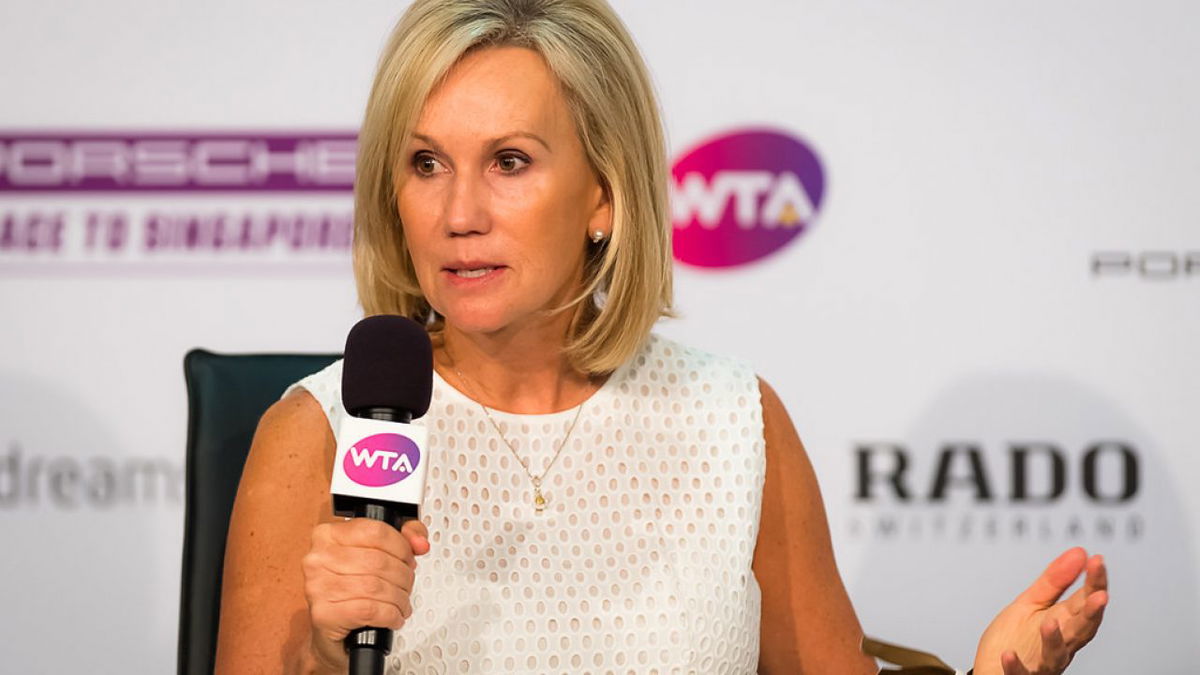 "Yes being a global sport is a blessing but in this context, it is a difficult thing to manage. Having a vaccine in the next few months is a high expectation. We will also have to see how airlines adjust to the new norm in travel. Everyone is working very hard to do what is humanly possible to resume play. Our CEO is working very hard with the larger team to deliver safe operating protocols and protect every stakeholder in the sport," she said.
Know More – "It's A Lot More Difficult" – Andy Roddick On Roger Federer's ATP-WTA Merger Proposal
"The organization does everything humanly possible to play, but the fact that it is a world sport complicates everything", said Lawler, who recognizes that the holding or not of the American Grand Slam will be decisive in the future of the season. "If the US Open is played, there will be other tournaments upstream in the region and the decision made by the Grand Slam will be very important for everyone."
These are some key decisions that she has given us an insight into. The fact that the higher-ups in the WTA are not very enthusiastic about the organization of the US Open can be a major spanner in the works for the American authorities. At this point, her words make complete sense.