"WTA Tour Has Diminished" – Former World No.2 Takes a Dig at Next-Gen Stars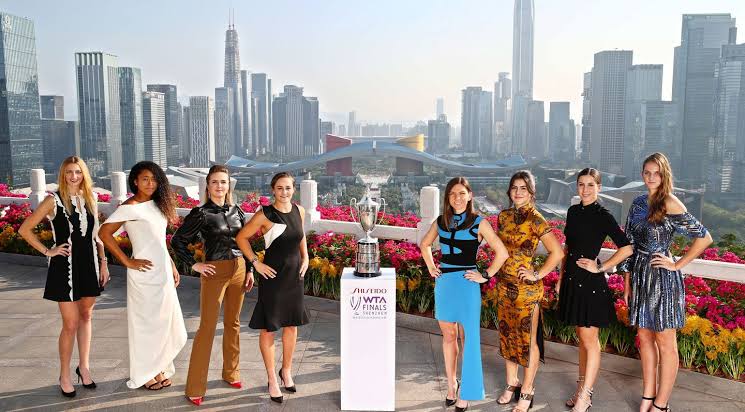 Unlike their male counterparts, the next-gen WTA players have taken over the old guard at the Grand Slams. Consequently, many argue that the WTA Tour has become more competitive than ever. However, former World No.2, Svetlana Kuznetsova believes that the women's tour is lacking top-notch talent.
Rising tennis stars Jelena Ostapenko, Sloane Stephens, Naomi Osaka, Ashleigh Barty, Bianca Andreescu, and Sofia Kenin have shared seven of the last twelve Grand Slam titles amongst themselves. The young generation quickly sprung up to the spotlight in the last few years, making the competition challenging for the veterans.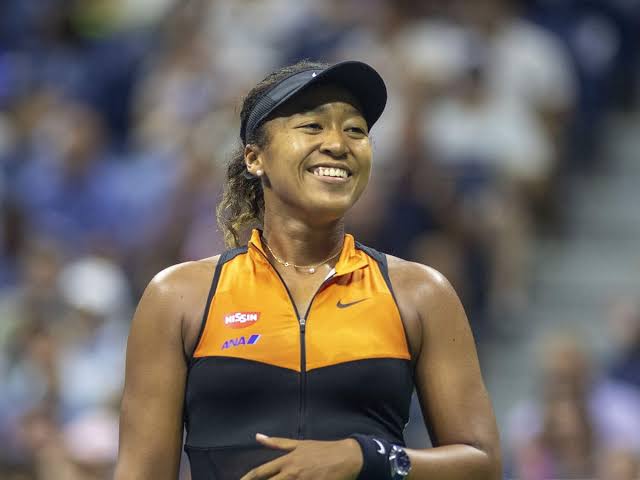 "I don't even know who's in the top 10" – Svetlana Kuznetsova
The 2019 WTA Finals also signaled that the new era of players has fully arrived as five of the eight players qualified for the event were aged 25 or less. The next-gen players proved that the mainstays no longer dominate the tour.
On the contrary, Kuznetsova does not feel that the new generation of players has gained a foothold in the sport. She explained that the WTA Tour was more competitive earlier. She even went on to comment that she had o idea who featured in the Top 10 rankings anymore.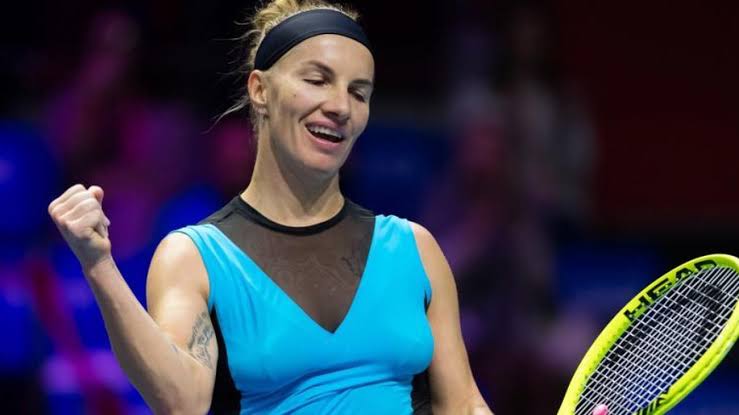 "I don't want to offend anyone, but the WTA tour has diminished. Not long ago we had many top-class female players, but I don't even know who's in the top 10 these days. The turnover is really very high. And this not because mid-level players have gone close to the leaders, it's quite the opposite," Kuznetsova told sport.ru.
Read More: "It's a Big Challenge" – Alize Cornet Praises Next-Gen Players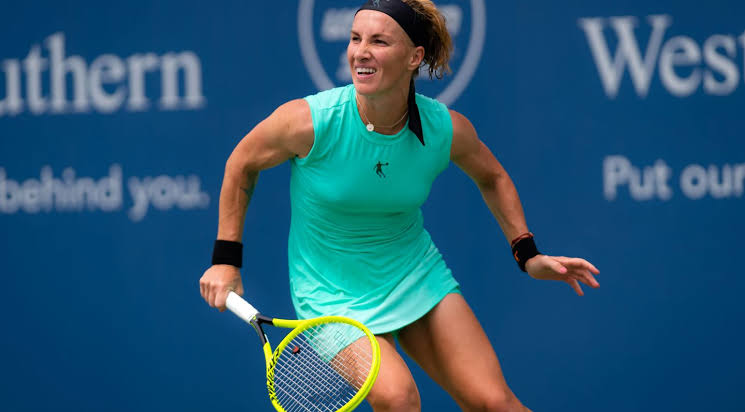 After a very substandard 2019 season, Kuznetsova returned to form in 2020.  She reached the semifinals of the WTA Premier 5 in Doha before the coronavirus shut-down. It will be interesting to see if a veteran player can deny the change of guard once the tour resumes.
Varun Khanna
MBA tech grad.| Sports enthusiast| Writer by passion