70 Pounds Lighter! The Incredible Fitness Journey of WWE Legend Big Show
Published 02/25/2021, 1:05 AM EST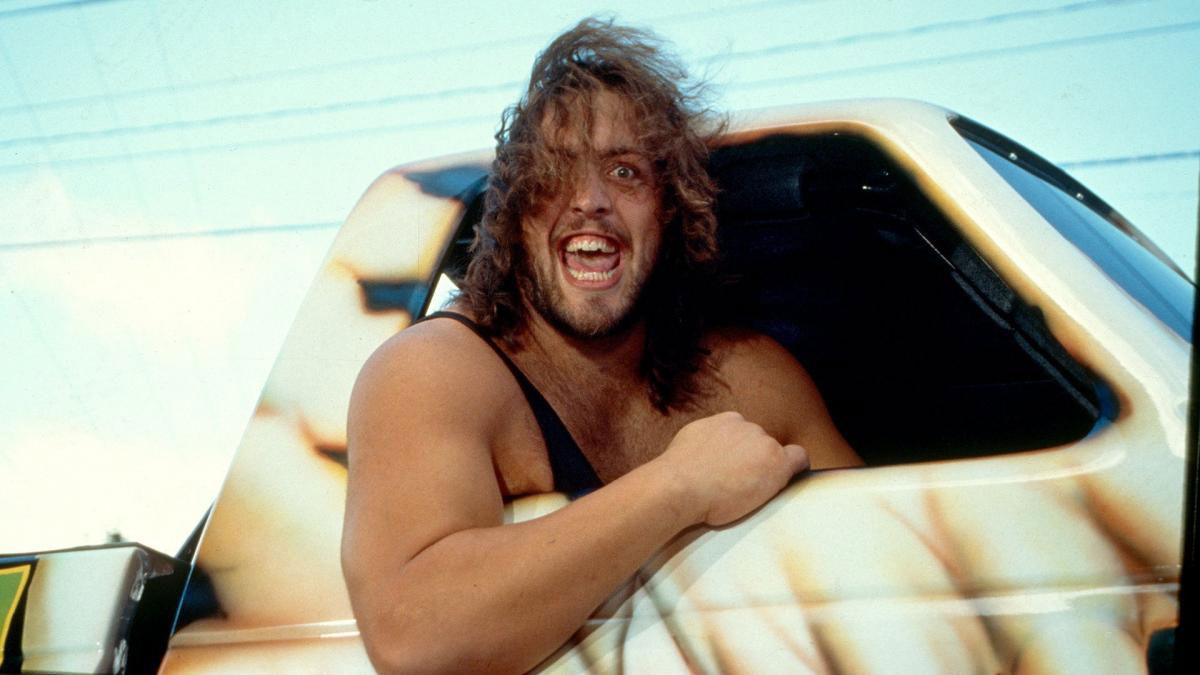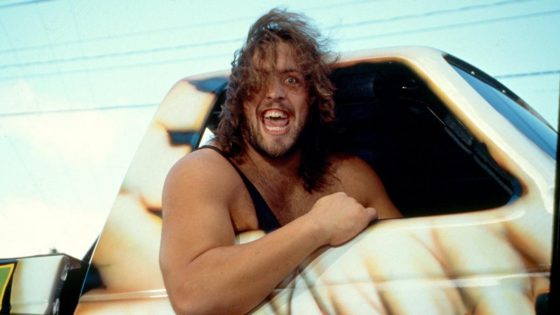 ---
---
WWE legend Big Show is the latest name in the long list of WWE superstars joining AEW. After leaving WWE in late-2020, Big Show made his AEW debut as Paul Wight.
ADVERTISEMENT
Article continues below this ad
However, as fans may have noticed for a while, Wight is a changed man. When he debuted in the 1990s, Wight was termed as the "World's largest athlete."
While the title still remains true with the man standing at 7ft tall, Wight's body has drastically changed for the better. If we look at his earlier pictures, we will see why he reportedly hit a whopping 36 stone on the scales and weighed almost 500 pounds.
ADVERTISEMENT
Article continues below this ad
But in 2021, he lost almost 70 pounds thanks to a "monstrous" workout routine. The journey to fitness started in 2020 when fellow giant Braun Strowman slammed Show into a steel cage. The injury made him have hip surgery.
After "40 years of improper diet and improper training," Show took a conscious decision.
"With that time off, it was a chance for me to re-evaluate what I want to do with my future, what I want to do with myself, and really take this challenge on and see if I could make a change,"
he told
WWE.com.
With my trainer Dodd. We're training for 'Mania — hope you are too, @Shaq. #CountingTheWeeks @WrestleMania pic.twitter.com/OPco8Lw2BP

— Paul Wight (@PaulWight) February 15, 2017
Big Show credits Dodd Romero for his amazing transformation. Romero is a celebrity fitness guru, and he presented Show with lots of challenges.
He also said, "there wasn't one challenge he put in front of me that I wasn't able to accomplish with some dedication and some discipline."
Big Show revealed how his journey was more mental than physical
In the same interview, Big Show revealed the true secret behind his transformation.
"It's one of those things where you have to figure out a process that works in your mind. If you get tired, you're not gonna want to go to the gym and you're gonna have to make yourself go."
As Big Show was dealing with hip injuries, he did only a little cardio. His set included, "Everything from 50 reps, 35 reps, 21 reps. I'm not trying to build muscle right now, I'm trying to keep my metabolism up, keep my tendons strong, keep my joints good, and cut a lot of fat."
 

View this post on Instagram

 
"At some point, we'll flip the switch and start adding some more good carbs in and start changing our reps to maybe an eight-six-four-two-one type of rep deal," he said.
He also recalled how everyone had to find out what kind of diet suits them, and they had to stick to it. He slowly understood what might suit
Triple H
or
John Cena
will not suit him.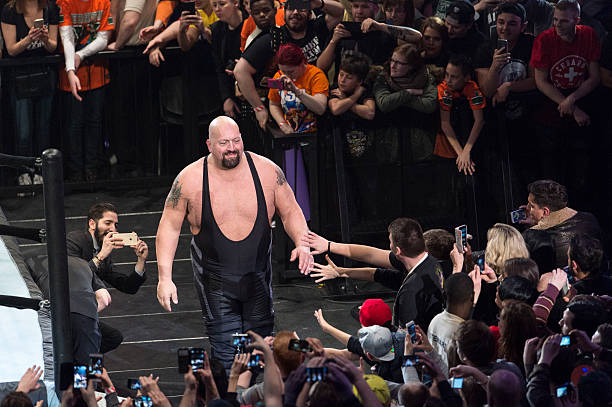 ADVERTISEMENT
Article continues below this ad
"This is a lifestyle change, and you have to make a lifestyle commitment" he argued. "For me, the days of slammin' ice cream and enjoying pizza and meatball subs are gone. I just have to choose. 'Do I want to be healthier, live longer, and look better, or do I want to enjoy really good food all the time?'"
Big Show's diligence and perseverance made him leaner and a
"giant with abs."
His transformation got him international attention. 
Now that he is in AEW
, we hope to see much more from Big Show aka Paul Wight.
ADVERTISEMENT
Article continues below this ad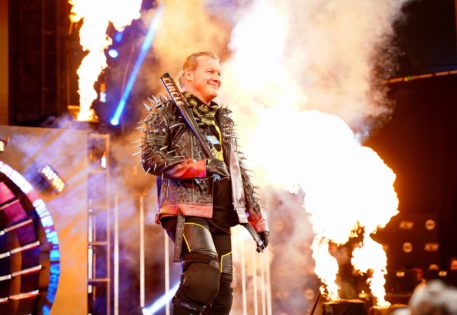 More from EssentiallySports on AEW