AEW President Tony Khan Credits WWE Hall of Famer Hulk Hogan for Getting Him Into Pro Wrestling Business
Published 01/18/2021, 9:30 AM EST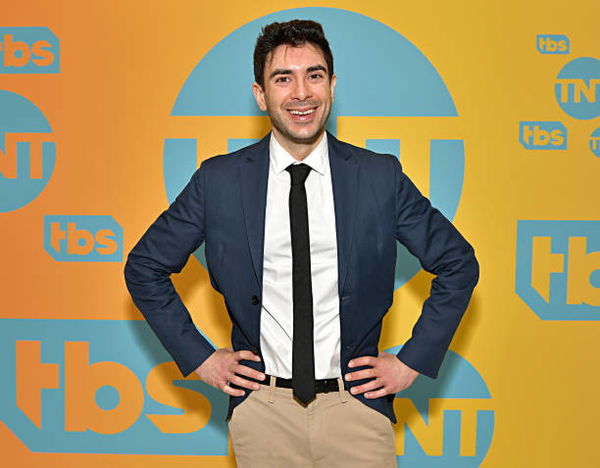 ---
---
All Elite Wrestling (AEW) has really taken the wrestling world by storm ever since its inception. In the little over two years of its existence, AEW has amassed a great fan following and has a brilliant mix of young and experienced names on its roster. AEW President Tony Khan has always called AEW a company that listens to fans, and rightly so.
ADVERTISEMENT
Article continues below this ad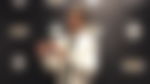 Tony Khan talks about how he fell in love with pro wrestling
ADVERTISEMENT
Article continues below this ad
AEW President Tony Khan joined Rasslin with Brandon Walker for an interview. In an excerpt shared from their interview, Brandon asked Tony about how he became a pro wrestling fan.
Tony instantly responded, "The first time I saw wrestling, I was watching A-Team and Hulk Hogan was on the A-Team. Then I was going through the toy stores and I learned that he was a real person.
"I started watching more wrestling, and I liked, you know him [Hogan]. But I also liked the 'Macho Man' and started watching other wrestling companies about six months later, but really, I just couldn't get enough of it."
Tony Khan talked about watching Ted DiBiase beat up Dustin Rhodes at Saturday Night Main Event in 1990. He believed that the angle between DiBiase and Dustin that night was great, and that's what drove him to know and watch more wrestling.
ADVERTISEMENT
Article continues below this ad
"That was a great angle. That was a great show. And I then wanted to learn more about wrestling. So I rented every tape I could, Coliseum video, and then like maybe six months later I got really into WCW in early 91 right before Ric Flair left."
Tony continued, "That was pretty cool because I had been watching WCW, and Ric Flair jumped companies. I was familiar, I knew him. I knew the belt he was carrying and understood the story."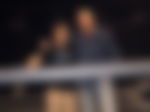 ADVERTISEMENT
Article continues below this ad
We all know Tony Khan has been a lifelong wrestling fan, but it was nice to know how he got into it. What's even more outstanding is that the angle Tony fondly remembers involved Dustin Rhodes; fast forward 30 years later, Dustin is working with Tony Khan.
When did you become a wrestling fan? Let us know in the comments!