Booker T Feels CM Punk's AEW Debut is Similar to Shawn Michaels' 2002 WWE Return
Published 08/01/2021, 10:45 AM EDT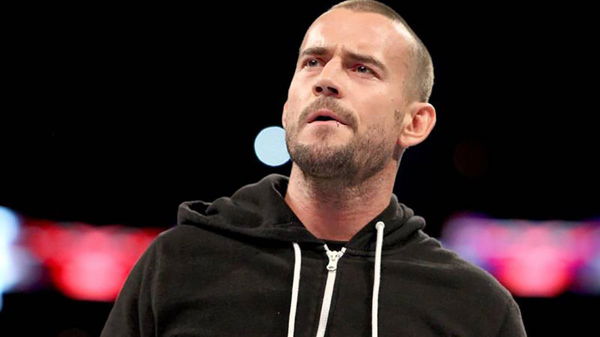 ---
---
'The Best in the World' last wrestled back in the Royal Rumble 2014. To be fair, he has made the odd appearance for wrestling promotions but he has not set foot in the WWE ring since. CM Punk instead turned his focus on his long sought-after MMA career. However, that dream soon turned into a nightmare on his debut.
ADVERTISEMENT
Article continues below this ad
Now rumors have surfaced of a potential move to All Elite Wrestling for CM Punk. Those rumors also include former WWE Champion Daniel Bryan. This could be a serious game changer for AEW and wrestling in general.
ADVERTISEMENT
Article continues below this ad
Speaking on his "The Hall of Fame" podcast, King Booker T compared Shawn Michaels' return to WWE with the potential return of CM Punk to wrestling, be it on AEW and not WWE. However, Booker feels Shawn was not the same worker following his return but was a smarter one. He said,
"[Shawn Michaels came back] After five years with a broken back. And of course, he was not the same worker that he was before he left the business. But I think he was just as smart. Or maybe even smarter because he had utilized the skill that he didn't have."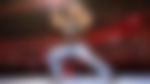 The fans think that the time off from wrestling did good to Punk and he will come back stronger, hungrier, and better than before. Punk always had the tools to make any match better. If AEW is able to sing him up along with Daniel Bryan, they would be drowning in high ratings.
AEW could even take over WWE in ratings as CM Punk and Daniel Bryan have huge fan followings. Not to mention talks of Braun Strowman joining as well.
Watch This Story – John Cena, Edge, and More: WWE Superstars Who Destroyed Opponents with Steel Chairs

CM Punk signing is a game-changer
ADVERTISEMENT
Article continues below this ad
Another two-time WWE Hall of Famer remarked that if CM Punk and Bryan signed with AEW, it will be a game-changer. In his podcast, "Pro wrestling 4 Life" he declared,
"The difference is one is just a publicly traded company that's just f**king monstrous. It's huge, and I don't think it's going anywhere. That's why I don't think this necessarily hurts them. It just helps AEW, and it f**king helps the industry."
ADVERTISEMENT
Article continues below this ad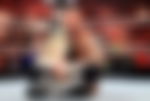 What are your thoughts? Comment down below and let us know!