"Bored of That Sh*t" – CM Punk Reveals if He Would've Returned to WWE if AEW Wasn't Around
Published 11/02/2021, 8:55 AM EDT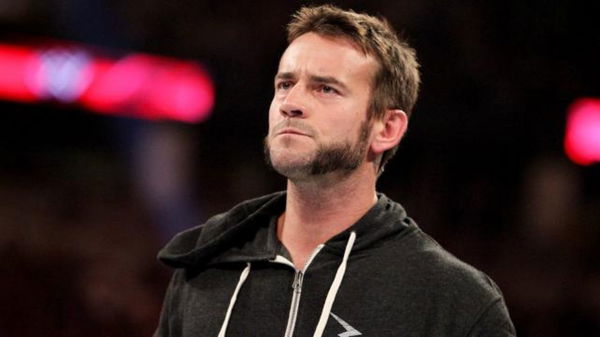 ---
---
The wrestling fans are not unaware of the fallout between 'The Best in the World' CM Punk and the biggest wrestling promotion on the planet, Vince McMahon's WWE.
ADVERTISEMENT
Article continues below this ad
In a recent interview, the former WWE Champion detailed why he never wanted to return to WWE, but this time it was not related to anything regarding backstage politics or creative differences.
After all these years, Punk has a different reason why he never came back to WWE and instead found his new home in Tony Khan's AEW with a fresh start for his in-ring career. The current undefeated AEW star also detailed a certain 'formula' that WWE uses to push their stars.
ADVERTISEMENT
Article continues below this ad
Watch This Story: Brock Lesnar Gets Fined, Charlotte Flair Gets a New Challenger, Sasha Banks Gets Ambushed
Punk appeared on a radio show with Josh Martinez to discuss his time with AEW and his future venture. However, the conversation quickly steered towards WWE.
CM Punk details what is wrong with WWE
ADVERTISEMENT
Article continues below this ad
During the interview, Punk said WWE follows a pattern in which they build hype around wrestlers. Elaborating on it, he said-
"If I went back to WWE, what would I do? There's a formula. There's a track record and a formula. This is what they do. Batista comes back, he wins the Royal Rumble, he main events WrestleMania. Edge comes back. He's in the Royal Rumble. I think he was in it twice." [h/t: BleacherReport]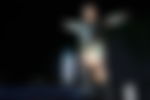 Punk also confessed that he noticed this recurring pattern long ago and got "bored" of it. This pattern also resonated with the expectations of the WWE Universe when they expected Punk to show up in every Royal Rumble PPV ever since he quit in 2014.
ADVERTISEMENT
Article continues below this ad
"He [Edge] might have won, I don't know. He goes on the main event WrestleMania. There's a formula and I was bored of that s–t 10 years ago, so I'm bored of it now," he said.
With his new venture in AEW, it looks like Punk has got everything he was looking for over Vince McMahon's company. However, he still needs a stellar storyline to cement his legacy in AEW.