Bray Wyatt Promises to Share the Story of His WWE Release
Published 10/31/2021, 8:07 AM EDT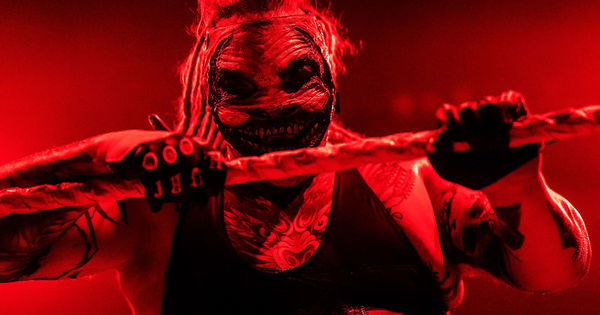 ---
---
WWE shockingly released Bray Wyatt, aka 'The Fiend' from his WWE contract in July this year, which received a lot of criticism for Vince McMahon and his team.
ADVERTISEMENT
Article continues below this ad
At first, it seemed like it was the infamous budgetary cuts of WWE that drove the former WWE Universal Champion out of the company. But several months later, things are unfolding about the backstage difference between Wyatt and WWE.
We all know that Wyatt's 90-day non-compete clause is over and he is legally ready to sign a new contract and wrestle for another promotion. However, it looks like the former WWE Champion needs to get some things out of his chest.
ADVERTISEMENT
Article continues below this ad
Watch This Story: Brock Lesnar Gets Fined, Charlotte Flair Gets a New Challenger, Sasha Banks Gets Ambushed
After hearing what WWE Executives, John Laurinaitis, and Bruce Prichard, had to say about Wyatt's 'weight issue' and not cooperating with the management, Wyatt took to Twitter and confessed he has to say something regarding the same thing.
It looks like the WWE Universe will hear the 'real' story from the wrestler himself.
"Now that we have Johnny and Bruce's opinion, I would like to share mine soon." he wrote.
What is next for Bray Wyatt?
The reason Wyatt tweeted the way he did was that recently Ringside News got in contact with a "trusted WWE source" which shed some insight why 'The Fiend' was let go.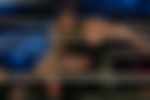 "Not being an apologist or a WWE defender, just telling you like it is. If you were running a business, and Windham was on your payroll, you'd release him, too. Between his backstage antics and the way he handled himself when making millions and millions while medically flagged, he really deserved to be released." 
ADVERTISEMENT
Article continues below this ad
That being said, it looks like Wyatt will eventually end up with AEW because the former champ recently declined IMPACT Wrestling's deal to come in and wrestle for them.
However, the question still remains why WWE had to give up on their biggest money drawer in recent memory because Wyatt not only help in boosting the ratings, he also helped with sales in merchandizing.
ADVERTISEMENT
Article continues below this ad
Will Wyatt address the situation in an interview or will answer all the questions while standing in Tony Khan's ring.