"Bret Really Likes Sting a Lot" – Natalya Reveals Bret Hart's Opinion on Sting Using His Signature Move
Published 05/20/2021, 10:30 AM EDT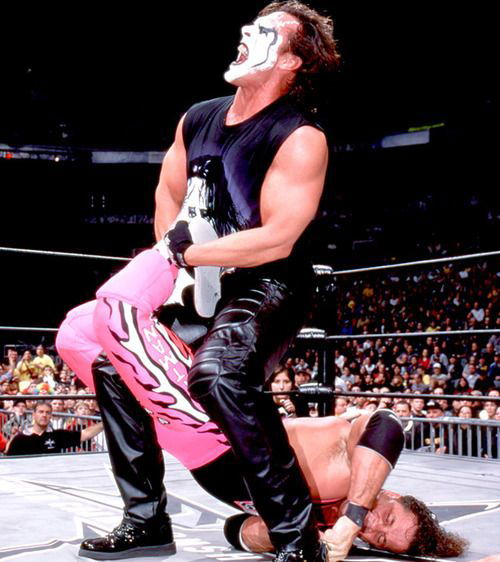 ---
---
Bret Hart is truly 'the best there is, the best there was, and the best there ever will be.' Fans still recall his iconic matches, especially his finisher – the Sharpshooter. But he wasn't the only one using the move as Sting, too, used it under the Scorpion Death Lock name.
ADVERTISEMENT
Article continues below this ad
Natalya reveals Bret Hart's thoughts on Sting using the Sharpshooter
In an interview with Sportskeeda, WWE Women's Tag Team Champion Natalya shared her uncle, Bret Hart's true thoughts on Sting using his Sharpshooter finishing maneuver.
ADVERTISEMENT
Article continues below this ad
'Nattie' said she's never heard Bret say anything else except for good things about 'The Icon.' She also revealed 'The Hitman' has immense respect for Sting. "I think that Bret would probably think like, 'That's cool.' You know, maybe they could have teased like something with them having competed against each other. So, but yeah, I know Bret really likes Sting a lot."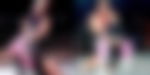 Well, the former SmackDown Women's Champion isn't wrong. 'The Hitman' has always spoken well about Sting.
Back in 2016, he even said 'The Franchise' is a genuine friend, had no ego, and was a great guy to work with. Sting responded to 'The Hitman's' comments following his AEW debut, but he too had only good things to say.
But who is the real inventor of the Sharpshooter/Scorpion Death Lock?
WWE extensively credits Bret Hart's father Stu Hart for coming up with the move, but that's not the reality! Legendary Japanese wrestler Riki Choshu originally came up with the move, but Bret 'The Hitman' Hart made it popular as the sharpshooter.
ADVERTISEMENT
Article continues below this ad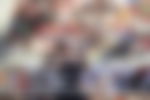 Sting learned the Scorpion Deathlock during his time in Japan and started using it since. Whereas WWE Hall of Famer Pat Patterson was the one who suggested Bret Hart learn and use the finishing maneuver. So, to sum it all, the move is neither Sting nor Bret Hart's original creation.
Natalya has kept Bret's legacy alive, having the sharpshooter in her arsenal, and we see it often on WWE TV. And as far as Sting goes, we've seen him lock opponents into the Scorpion Death lock time and again. With Scorpio Sky being the latest victim!
ADVERTISEMENT
Article continues below this ad