Bryan Danielson Instantly Achieves What John Cena Wasn't Able to in a Decade
Published 09/29/2021, 11:35 AM EDT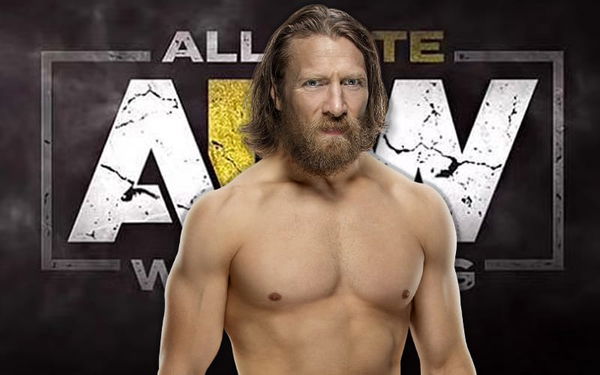 ---
---
AEW pro-wrestler Bryan Danielson and AEW World Champion Kenny Omega gave the AEW Universe one of the best matches the fans have ever seen!
ADVERTISEMENT
Article continues below this ad
Kenny Omega put the title on the line, and Danielson did everything in his power to take the title away from him. The match had brutality, skills, and most importantly – it engaged the audience from beginning to the end.
In fact, the match was so good that Dave Meltzer gave this match a five star rating on the Wrestling Observer Newsletter. He even compared the match to the infamous physically dominating bout between Hollywood Hulk Hogan and The Rock.
ADVERTISEMENT
Article continues below this ad
This was the first five star match of Danielson's career of two decades. If not anything else, this particular rating definitely took Danielson's worth to the next level!
This is something even John Cena could not achieve.
What's next for Bryan Danielson?
Danielson and Omega could not arrive at a winner because of time. The bell rang. AEW announced the match was a time-limit draw. That being said, it's possible the feud will continue for a while on AEW.
In fact, if the feud is as good as it seems, the company could create a rematch in the near future to keep the audience engaged. Even CM Punk believed he couldn't follow that match and was glad he wasn't wrestling on AEW Grand Slam Night 1.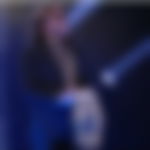 Moving forward, Bryan Danielson has several Superstars on the roster he can feud against. Let's not forget, Christian Cage and others came to Danielson's aid when The Elite attacked Danielson following his match with Omega.
If history is evidence, Bryan Danielson and Kenny Omega's feud could potentially convert to a feud between AEW factions. The last time the company tried it, it was a massive hit between the AEW Universe.
ADVERTISEMENT
Article continues below this ad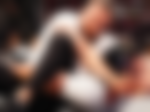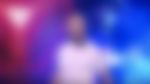 Of course, currently it's unknown if AEW plans to do something truly massive with Danielson and Omega. If the company does plan that, the pro-wrestlers will need to keep up the same level of entertainment every time they step in the ring together.
ADVERTISEMENT
Article continues below this ad
Watch This Story: Roman Reigns vs Finn Balor: The Journey To Extreme Rules 2021
Do you think AEW should continue this feud? Let us know in the comments below.