Chris Jericho Compares Bad Bunny's WrestleMania Match to Shaquille O'Neal's AEW Debut
Published 04/20/2021, 1:57 AM EDT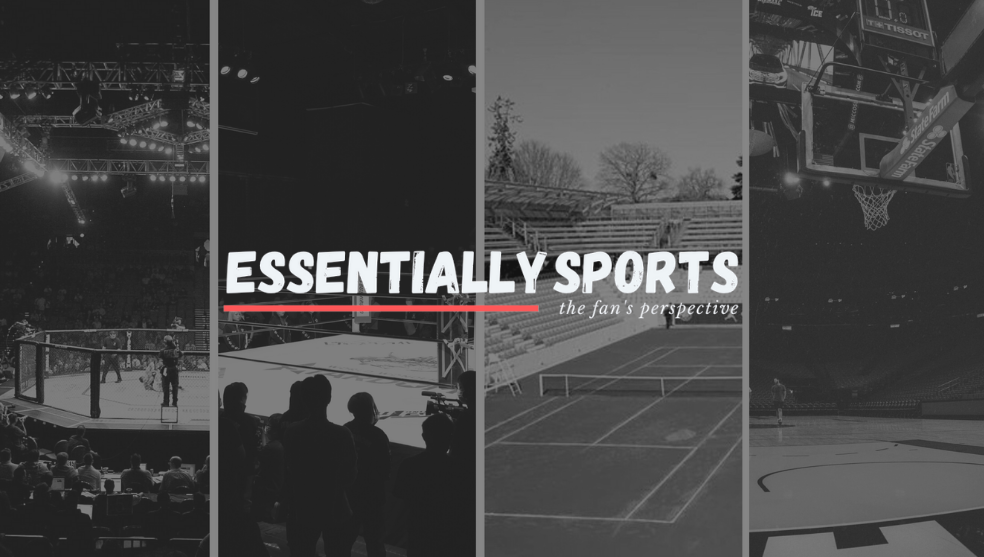 ---
---
Bad Bunny and Shaquille O'Neal stepped foot inside the squared circle recently and earned a lot of praise. Fans, wrestlers, and everyone else are also heaping praise on the two, including legendary wrestler, Chris Jericho.
ADVERTISEMENT
Article continues below this ad
'Le Champion' Chris Jericho recently sat down for an interview with Hollywood Life. During the interview, they asked Jericho how the celebrity versus wrestler matches have improved recently. He instantly responded, "You have guys that have a large amount of respect for pro wrestling."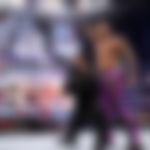 ADVERTISEMENT
Article continues below this ad
Chris Jericho praises Shaq and Bad Bunny
Jericho added that athletes and celebrities like Bad Bunny, who are lifelong wrestling fans, respect the business. Hence, they show interest and also turn out to be the best workers in the ring. Furthermore, Jericho explained that other don't hit the mark as they are not invested in the arduous training process necessitated by professional wrestling.
"But someone for Shaq, he took it very seriously. He worked very hard to put on the match he did. The same thing with Bad Bunny – you can tell the training was there because what he did was very much like the match we had with Shaq. After the match, [Shaq] said, 'I wanted to make you proud, brother!'" said Jericho.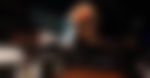 The former AEW World Champion also said that the recent celebs who've come in are conscious and have high respect for the sport. They wouldn't do anything that would embarrass themselves or the business/sport.
'Demo God' also talked about the importance of having a sensible story. He said it wouldn't make sense for any celebrity or outsider to come in without having a strong story. We all know how the senseless decision of making David Arquette the WCW Champion backfired.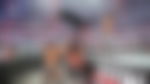 Jericho concluded, "If the story is right, and the guy wants to put the right time in, then once again –  what we did with Shaq and what WWE did with Bad Bunny are perfect examples of the right story and the right guy who is willing to put in the time to do well."
ADVERTISEMENT
Article continues below this ad
We wholeheartedly agree with Chris Jericho here. Anyone who doesn't have the interest, and who isn't willing to put in the effort, can't do any good for the business/sport.
Kudos to Bad Bunny and Shaq for pushing themselves to complete new challenges. That's real toughness!
ADVERTISEMENT
Article continues below this ad