Chris Jericho Opens up on his Relationship with Vince McMahon after WWE Departure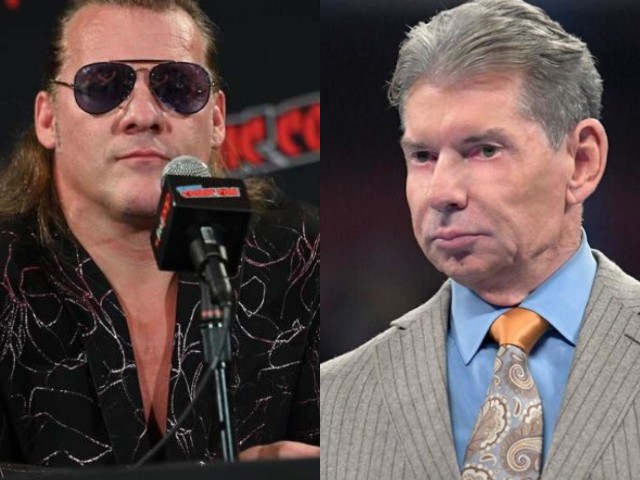 Former WWE Superstar Chris Jericho has revealed that he is still on talking terms with Vince McMahon. Even though he's currently working with AEW, that does not stop him from staying in touch with his former boss.
Jericho explained that while he doesn't communicate with old colleagues frequently, he's still in touch with a few of them.
"I haven't been speaking to a lot of people, but not for any other reason than the fact that we're all busy doing our things, going in our own directions. I still talk to Kevin Owens, Drake Maverick, and Samoa Joe. I speak to Edge once in a while. I also text Seth Rollins once in a while.
"I also talk to Vince [McMahon] from time to time. But do I talk to WWE guys on a daily basis? Definitely not, we're all busy people, on different planes, flying to different parts of the world. I still have much respect and love for all of them there."
Furthermore, Jericho explained that he enjoys the work of Bray Wyatt as well. The AEW Star also said that he loved the addition of Paul Heyman to the Firefly Fun House on WWE SmackDown.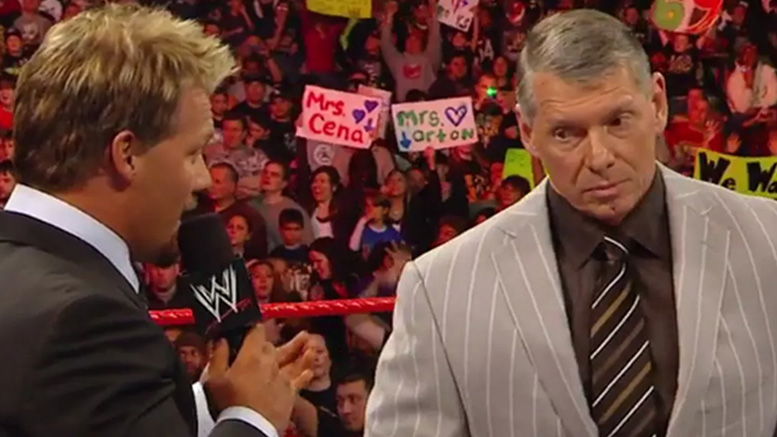 Chris Jericho showed interest in other Superstars as well
Lately, Chris Jericho has been very vocal about WWE Superstars. One of the other Superstars that he had expressed the desire to work with is NXT star Adam Cole.
Even though he didn't know him until Cole came to some of AEW's shows, he has grown to admire the way the Superstar is rising through the ranks. In addition to this, Chris Jericho has expressed interest in Samoa Joe as well. He believes that Samoa Joe will be an excellent addition to the talent that already exists at All Elite Wrestling.
On the other hand, when it comes to WWE itself, Jericho is rather proud of the way AEW is handling their competition in certain aspects. There was a point when he said that WWE should be ashamed of the way a small company is crushing their giant "anticipated" numbers.
To sum up Chris Jericho's feelings about WWE – he likes the Superstars, but not the company.
[youtube https://www.youtube.com/watch?v=Ilxd-qH0SMo]