Chris Jericho Rips Vince McMahon in Will Smith Style as Chris Rock Slap Heard Around the World After the Oscars
Published 03/28/2022, 1:33 AM EDT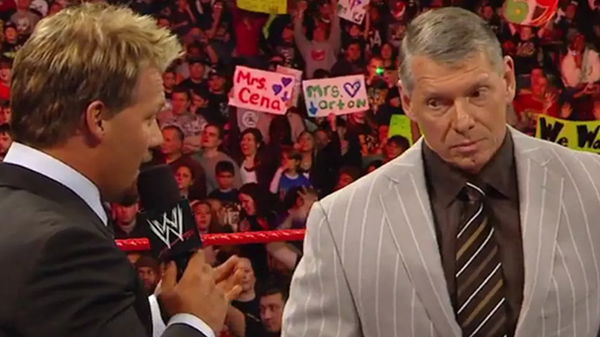 The Oscars somehow led to Vince McMahon trending on social media with fans all around social media comically asking Vince to book a match between Will Smith and Chris Rock. However, while this was all in good humor, AEW star Chris Jericho took advantage of this opportunity. Consequently, Jericho took a massive shot at his former employer.
ADVERTISEMENT
Article continues below this ad
At the Oscars this year, something unforeseen happened. Chris Rock is a big name in comedy and his work in stand-up comedy always comes of use. Moreover, when he got to the stage at the Oscars, he started ribbing some of the people present there. However, one of his comments on Will Smith's wife Jada Pinkett Smith did not sit well with the Hollywood megastar.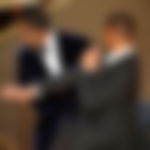 ADVERTISEMENT
Article continues below this ad
In a shocking moment, Will Smith got up onto the stage and slapped Chris Rock across the face. The audience at the Academy Awards stood in shock as Smith shouted at Chris Rock. He asked Rock to not take his wife's name. The way this happened reminded a lot of people about promos in WWE, which led to people asking Vince to book Chris vs Will at WrestleMania.
What shot did Chris Jericho take at Vince McMahon?
A lot of the wrestling world reacted to this stunt pulled by Will Smith at The Oscars. One of them was AEW's top star, Chris Jericho. Jericho used the picture of Will Smith slapping Chris Rock that had gone viral and turned into a hilarious meme. However, one person who might not be laughing at it is Vince McMahon.
The background of the joke here is that Vince McMahon, for years, has pushed for WWE to not be termed as pro wrestling. Vince has made his thoughts about the term "pro-wrestlers" very clear several times. He seems to think that a better term for the wrestling industry is "sports entertainment". So much so that several of his employed have landed in trouble if they used the term "pro-wrestling".
ADVERTISEMENT
Article continues below this ad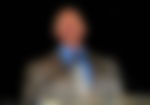 Chris Jericho is now a part of AEW after spending most of his career working with Vince. However, AEW stars taking shots at WWE is nothing new, but this shot by Jericho has made fans go insane on social media. While he does not expressly mention Vince in the tweet, it is an easy guess who it is directed towards.
ADVERTISEMENT
Article continues below this ad
AEW has always tried to differentiate itself from WWE by calling its product "pro-wrestling". However, The Chairman of WWE rarely reacts to anything ever said about him. He has not responded to the post by Jericho yet.
Watch this story: WWE Superstars Who Created Hilarious Moments In 2021
Edited By: Melroy Fernandes