"Your Father is Dead": WWE Legend Crosses the Line Talking About Legendary Hollywood Actor Luke Perry
Published 06/23/2022, 10:00 AM EDT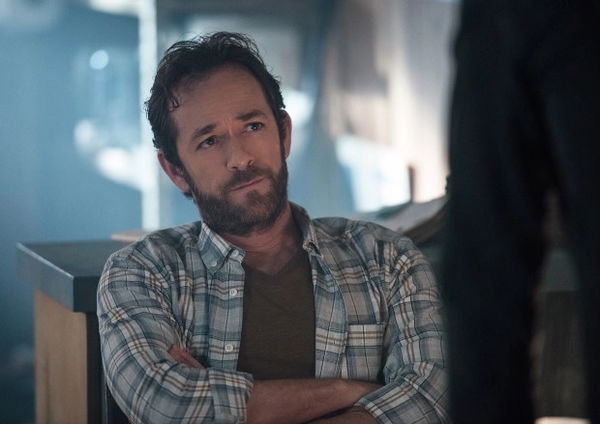 Luke Perry was a legendary actor, starring in TV shows like Beverly Hills 90210 and Riverdale. But his son, Jake Perry, better known by his wrestling name, Jungle Boy, has taken a different path.
ADVERTISEMENT
Article continues below this ad
Not only Jungle Boy has been successful in the indies, he signed with WWE's leading competitor, AEW. Recently, Jungle Boy and his partner, Luchasaurus, won the AEW Tag Team Championships. But last week's AEW main event saw the two lose the tag titles to The Young Bucks. Which led the mentor figure of the group, Christian Cage, to turn on Jungle Boy.
ADVERTISEMENT
Article continues below this ad
Christian Cage calling out Luke Perry in AEW Dynamite promo
In this week's episode of AEW Dynamite, we saw Christian Cage explain his actions from last week. But before that, we saw a clip of last week where Christian made some remarks to Jungle Boy's mother and sister. Tony Schiavone asked the WWE legend what made him say such things to them.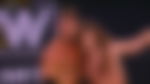 Then Christian answered, "Listen, Tony, I was only giving Jungle Boy's mom the chance to apologize to me for giving birth to Jungle Boy and she instead flipped me off. But here's the thing: I think she's really mad. I think she saw her knight in shining armor go off into the sunset. I think she's a little sweet on Christian Cage, if you know what I mean."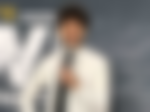 ADVERTISEMENT
Article continues below this ad
"I think she wanted me to be Jungle Boy's father. And here's the thing, I know Jungle Boy looked at me like a father figure, but here's the thing Jungle Boy. I never wanted to be your father. I never wanted to be your father figure. You have a father. But your father's dead. And that's probably a good thing Jungle Boy, because he would be embarrassed and ashamed to see how you turned out."
Christian Cage and Jungle Boy history in AEW
Christian Cage arrived at AEW on their first Rampage show and beat Kenny Omega for the Impact Wrestling Championship. Not only did this shot Cage up to the main event. But hungry for AEW gold, Cage entered the Casino Battle Royal where Jungle Boy eliminated him to go on to face Omega.
ADVERTISEMENT
Article continues below this ad
WATCH THIS STORY: Brock Lesnar to Bron Breaker: New WWE and AEW Champions of 2022
This started the partnership between Jungle Boy and Christian Cage. Cage coming out to the ring with Jungle Boy's stable Jurassic Express as a mentor figure. That is until this Dynamite. Tell us if you think Christian went too far with dragging Jungle Boy's family in the comments below.