WWE Hall of Famer's Twin Sons Prepare for Huge AEW Debut
Published 11/10/2020, 12:57 PM EST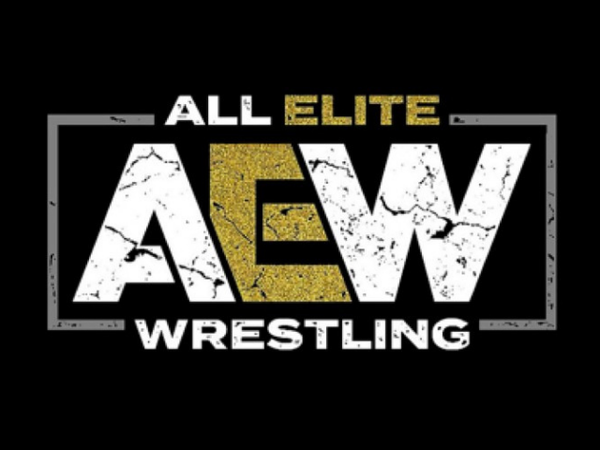 ---
---
WWE Hall of Famer D-Von Dudley announced that his twin sons, Terrence and Terrell Dudley, are preparing to make their AEW debut.
ADVERTISEMENT
Article continues below this ad
The duo will perform as Tag Team at AEW Dark under the name TNT. This name originated during their time in the Florida Indie Scene. AEW has booked 'TNT' against The Chaos Project – Serpentico and Luther.
ADVERTISEMENT
Article continues below this ad
Currently, AEW has considered them for the duo AEW Dark, which airs on YouTube. However, if the Dudleys can live up to expectations, then they will soon be on their way to TNT's AEW Dynamite.
AEW is not the first platform for Terrence and Terrell Dudley
Terrence and Terrell Dudley previously appeared on Impact Wrestling with their father.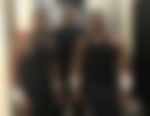 Considering D-Von Dudley's legacy, fans are expecting the 25-year-old wrestlers to put up a brilliant performance against The Chaos Project at AEW Dark.
D-Von Dudley's history at WWE
D-Von Dudley was a part of the Tag Team 'The Dudley Boyz' alongside Bubba Ray.
They debuted on ECW in 1995. Initially, the Tag Team was not supposed to be a success. However, they dominated the division during the four years they were partners.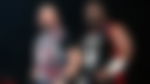 The Dudley Boyz secured the ECW Tag Team Championship eight times and emerged as one of the greatest pro-wrestling tag teams to have ever walked to the ring. In 1999, they moved to the WWE and continued their dominant run. They were booked against Superstars such as Edge and Christian and even The Hardy Boyz.
The streak of victories continued after WWE took over WCW in 2001.
How did The Dudley Boyz come to existence?
The story of how Bubba Ray and D-Von Dudley united to form one of the most vicious Teams in WWE history is extremely interesting. It is something every fan ought to know.
ADVERTISEMENT
Article continues below this ad
In the summer of 1995, an entire clan of Dudleys debuted in ECW. The ECW audience considered them to be a goofier alternative to the otherwise hardcore presence in the company.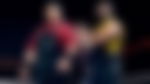 Bubba Ray teamed up with some of those relatives such as Snot Dudley, Chubby Dudley, and others. However, none of those teams could make a mark within the wrestling universe. In 1996, D-Von Dudley stepped in to stop the others from being a part of ECW and united with Bubba Ray.
ADVERTISEMENT
Article continues below this ad
Ever since then The Dudley Boyz went on a nearly two-decade-long spree of spreading chaos, havoc, and fear within the ring.
Do you think D-Von Dudley's sons can live up to this at AEW Dark? Let us know in the comments below.