Fans Divided as Jon Moxley Puts Bryan Danielson Over Legends Like Hulk Hogan, John Cena and More
Published 11/02/2021, 12:21 PM EDT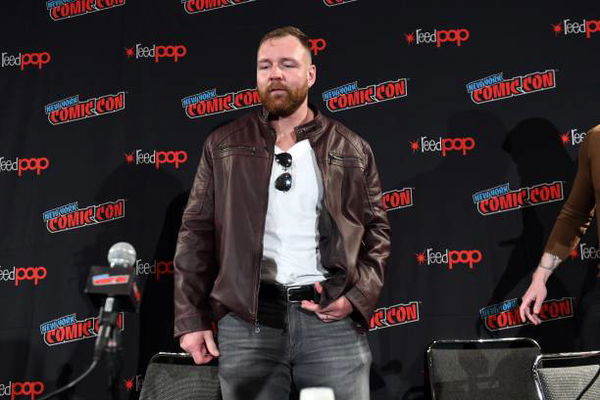 ---
---
Pro-wrestlers' opinions have a huge impact on fans. An evidence of the same is Jon Moxley saying Bryan Danielson is the greatest wrestler of all time, and fans getting frustrated with that opinion. Well, some of them at least.
ADVERTISEMENT
Article continues below this ad
Recently, Jon Moxley revealed that Bryan Danielson is the best in the industry, and several fans did not realize the man was allowed to have his opinion.
The opinion came after Danielson's match against Eddie Kingston.
ADVERTISEMENT
Article continues below this ad
"I'm super biased because it's my best friend and I love Bryan. I believe Bryan is the greatest wrestler that has ever lived. Tell me he's not. He's the fucking man, and I love Eddie so much. I was fucking hyped. When me and Eddie have big matches, we basically corner each other." H/t Fightful
Some fans took it upon themselves to point out that Danielson wasn't the greatest, and revealed it was either someone like Bret Hart or Shawn Michaels or Hulk Hogan or John Cena. But, definitely not Bryan Danielson.
Hbk is the best wrestler of all time, don't even have Danielson in my Mount Rushmore

— You Like Men (@YouLikeMen9) November 1, 2021
On the other hand, there were some fans who agreed with Jon Moxley. While that's great, they didn't understand that this was the wrestler's opinion. There's a high chance had he chosen someone else, the same fans would probably have revolted.
The work of Moxley, Kingston, and Danielson are huge reasons I'm invested in wrestling again. AEW in general has been incredibly entertaining to me. (No, I don't hate WWE. I like a ton of people there, I just think AEW's presentation and direction is much better right now.)

— Chris Adams (@spiralout1312) November 1, 2021
If Bryan was still in WWE half the people in this comment section wouldn't have a problem

— KYLE. (@Kwill1356) November 1, 2021
Bryan being the GOAT should be the most unobjectionable take you can have and yet people are back to shitting on him again. Kinda embarrassing on their part.

— Nick 🦅 (@NickDiBern) November 1, 2021
Lots of great wrestlers out there. I personally think Benoit, Bret, Angle, and HBK should be in the conversation for GOAT. Currently though the best wrestler is probably Danielson.

— Broski (@RortaMr) November 1, 2021
Finally, there were some who realized the importance of respecting someone's opinion. Therefore, whether they agreed or disagreed, they ensured to let Moxley know they weren't disrespecting his opinion.
He's wrong but it's his opinion. Try Ric Flair, Bret Hart or Kurt Angle before you go in the BD realm.

— NigelTrespac502 (@trespac502) November 1, 2021
It's arguable that Bryan Danielson is "THE" best, but it's true the Bryan Danielson is "ONE" of the best wrestlers of all time

— Maverick (Batoctoy) Salaum (@Salaum_Mavelite) November 2, 2021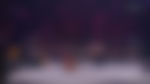 Jon Moxley could face Bryan Danielson at Full Gear
Currently, Moxley is preparing to face Orange Cassidy in the semi-finals for the AEW World Title Eliminator Tournament. If Jon Moxley wins, he will face Danielson in the finals for the same on November 13th.
The popular opinion is that Moxley will kill Cassidy, but let's not forget Orange Cassidy is a skilled pro-wrestler too. Surprises may be in store!
Danielson defeated Eddie Kingston in the semi-finals of the tournament to become first to reach the final round.
ADVERTISEMENT
Article continues below this ad
Considering Moxley vs Danielson is a possibility, many believe Moxley praised Danielson before destroying him at Full Gear.
High praise from a guy who's about to try and kill him in two weeks

— Theo👉🤪 (@findevan) November 1, 2021
ADVERTISEMENT
Article continues below this ad
What's your opinion about Jon Moxley's opinion? Let us know in the comments below.