Former WCW Superstar Daffney Unger Passes Away at 46, WWE and AEW Pay Condolences
Published 09/03/2021, 4:17 AM EDT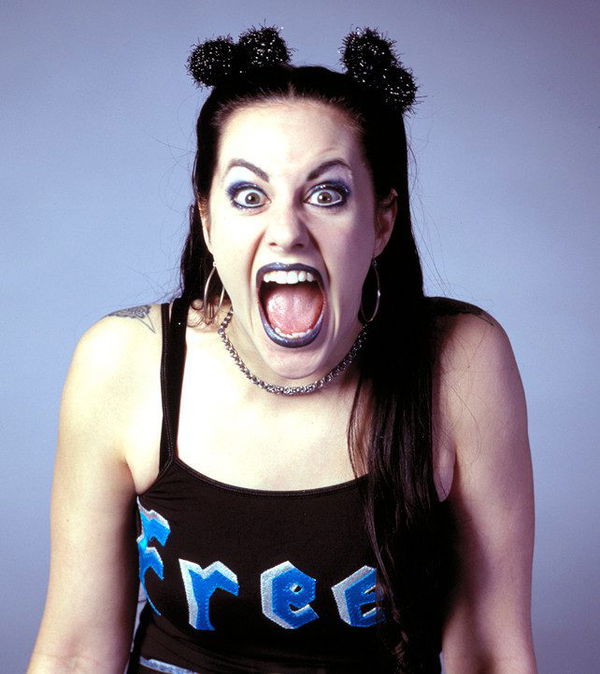 ---
---
It's a sad day for the pro-wrestling fans, as the world woke up with the news of former WCW and IMPACT Wrestling talent, fka TNA, Daffney Unger, real name Shannon Spruill, 46, was found dead at her home outside Atlanta.
ADVERTISEMENT
Article continues below this ad
The cause of the death is still unknown, but many believe it was a self-harm act because she had hosted a disturbing Instagram Live on Wednesday night in which she appeared to be discussing suicide as she held a small gun.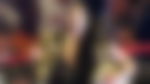 ADVERTISEMENT
Article continues below this ad
SHIMMER Wrestling announced Daffney's passing this afternoon with a message from her close friend, Lexie Fyfe.
"We are very sad to have to announce the passing of Shannon Spruill aka Daffney Unger @screamqueendaff. We are posting this at the request of her family. Please respect their privacy at this trying time.
I will miss you my logical sister from another mister."
-Lexie Fyfe

— SHIMMER Wrestling (@SHIMMERwomen) September 2, 2021
The Legacy of the 'Scream Queen', Daffney Unger
Daffney made her debut in WCW in 1999 as the besotted girlfriend of David Flair, managing him and Crowbar. However, what made her unique was her piercing scream. Hence, she earned the nickname 'Scream Queen'.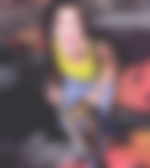 Her gimmick was somewhat similar to Mallory Knox, the character played by Juliette Lewis in the film Natural Born Killers. However, Daffney revealed that Harley Quinn (Batman's nemesis) was her inspiration.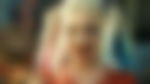 On an episode of WCW Nitro, Crowbar and Daffney faced one another to determine the undisputed World Cruiserweight Champion. Throughout the match, Crowbar held back but still dominated the smaller Daffney.
However, Candido entered the ring and hit Crowbar with a reverse piledriver. Daffney inadvertently pinned him while trying to revive him and thus became the second woman ever to hold the Cruiserweight Championship.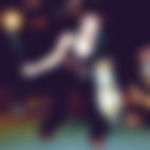 WCW released Daffney on February 2, 2001, after WCW itself was purchased by WWF in 2001.
Her controversial TNA career
After her release, she would wrestle on the independent circuit before settling to wrestle for TNA. In 2008, Daffney volunteered to wrestle Awesome Kong in the $25,000 challenge, which she lost.
However, her journey in TNA was not smooth, as she found herself often injured and sidelined. Daffney announced she had filed a workers' compensation claim against TNA for injuries suffered while wrestling for the promotion, believing she had been put in an unsafe working environment.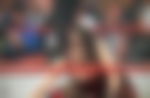 The lawsuit was settled out of court on March 8, 2013.
Wrestling Promotions are deeply affected
 

View this post on Instagram

 
ADVERTISEMENT
Article continues below this ad
On September 1, 2021, Spruill streamed an Instagram Live video in which she threatened suicide, holding what appeared to be a pistol and requesting that her brain be donated for CTE testing. Her relatives found her dead the following day, aged 46.
For anyone who is feeling left out or alone, just know that there are people out there who are ready to listen to you and help you out.
800-273-8255 (National Suicide Prevention Hotline), call this number whenever the mind wanders a place it shouldn't.
ADVERTISEMENT
Article continues below this ad
We at EssentiallySports, support Daffney's family and friends at this time of grief.