Former WWE Superstar Self-proclaims to be The Undertaker of AEW: "He's a Benefit to Have in the Locker Room"
Published 02/11/2022, 12:00 PM EST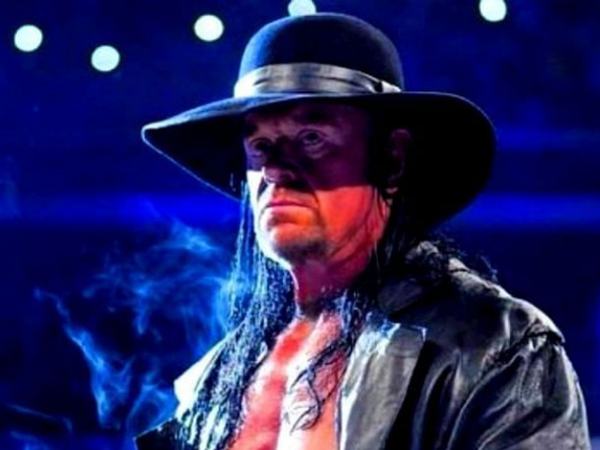 Every locker room needs a guiding star. Just like WWE Superstars look up to the veterans, so do AEW pro-wrestlers. However, does that make The Undertaker and Chris Jericho the same?
ADVERTISEMENT
Article continues below this ad
According to Jericho, some could say that he is almost like The Undertaker of AEW considering he's been helping the young talent. He has worked in the industry for decades, and his experience is extremely valuable for the young guns of AEW!
ADVERTISEMENT
Article continues below this ad
"Not that there's any comparison, but I think I'm kind of taking on like The Undertaker role in the WWE for his last few years there. Where every time he does something, it's impactful; it means something. He's a benefit to have in the locker room. He's a leader. He's very experienced. He can tell guys and girls what they're doing right and what they're doing wrong. And it's just a good person to have around your roster." H/t PopCulture
Now, the kind of advice Jericho gives could majorly vary from what Taker says, but they're both valuable veterans of the pro-wrestling industry!
Watch This Story: Most Destructive Elimination Chamber Moments
Chris Jericho has filed for 'the influencer' trademark
Reportedly, Jericho has taken the role very seriously. He has already filed for the trademark for entertainment purposes.
Currently, Jericho is still working with Inner Circle, and they're discussing the stable's future.
Would The Undertaker ever join AEW?
Whenever a Superstar leaves WWE, voluntarily or involuntarily, fans assume they may pop up in AEW.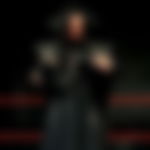 However, it doesn't seem like something Taker would be interested in considering he left WWE for a specific reason. He didn't want to continue being in the ring because his body stopped being able to do what he could in his prime.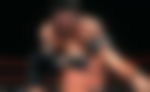 ADVERTISEMENT
Article continues below this ad
The Deadman didn't want to give the fans something less than what they expected from him. Hence, he left WWE.
Additionally, The Undertaker has been loyal to WWE and Vince McMahon for three decades. It seems unlikely that he will turn towards a promotion that is directly in competition with WWE.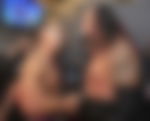 ADVERTISEMENT
Article continues below this ad
If he does, it'll probably be the biggest shock of the century!