Former WWE Writer Accuses AEW Wrestlers of Making His Life Hell as Dark Stories of Shawn Michaels Emerge: "Tough Business"
Published 02/24/2022, 12:00 PM EST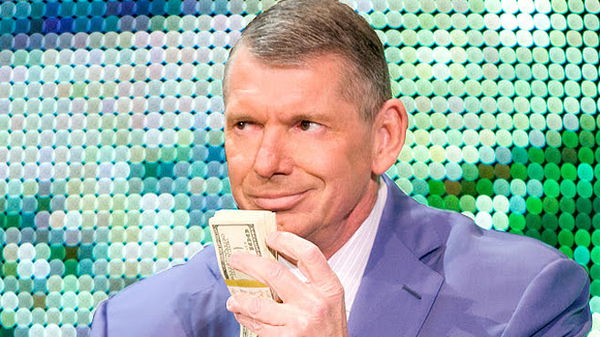 If WWE Superstars work under pressure, so does everyone else. Especially the writers. Considering it's a sports entertainment company, the entertainment part is crucial.
ADVERTISEMENT
Article continues below this ad
Now, who is in-charge of the entertainment? Primarily, the writers and the Superstars. However, before the execution of the script comes the writing. And, this pressure isn't for everyone. Whatever they write is presented in front of thousands of fans by a Superstar.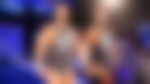 ADVERTISEMENT
Article continues below this ad
Unfortunately, there are times when the Superstars themselves do not enjoy the promo they're cutting, let alone the fans. This is what happened when former writer Dave Schilling wrote a promo involving FTR and Shawn Michaels. But, Dax Harwood and Cash Wheeler apparently did not enjoy it at all.
Schilling detailed how he was made fun of for the promo and no one offered to help him to make it better. According to him, the WWE writers' room is a "hostile or uncooperative work environment."
Writers are, without a doubt, second class citizens in wrestling. But nobody deserves to be in a hostile or uncooperative work environment, regardless of what they do on the show.

— Dave Schilling (@dave_schilling) February 22, 2022
Currently, FTR is signed to AEW.
WWE is more of a one-man-show at the moment
The writers can have the perfect words, the Superstars can have the best expressions, but ultimately it boils down to – does Vince McMahon like the idea?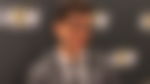 It'll be incorrect to claim only he goes through the script. There are lead writers and editors who make the script crispier before sending it along or reject it before it goes to The Big Man.
ADVERTISEMENT
Article continues below this ad
However, if the script passes all hurdles and makes it to McMahon, there's still a chance of it being thrown to the bin.
It's well-known that Vince McMahon is a perfectionist. As a result, he expects his product to be perfect as well. If he doesn't like a script, he ensures to get it changed before the show starts. There have been times when The Big Man hadn't confirmed the script until the show was almost knocking on the door.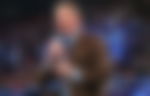 ADVERTISEMENT
Article continues below this ad
Of course it's not easy to please Vince McMahon. But, if he likes what one writes and what one does, it's a stairway to fame for the individual. Unfortunately, not every writer or pro-wrestler gets the chance to impress Vince McMahon!
Watch This Story: Top WWE News of the Week