"Game Changing in a Lot of Ways" – WWE Hall of Famer Reacts to Big Show's Shocking Move to AEW
Published 02/25/2021, 6:55 AM EST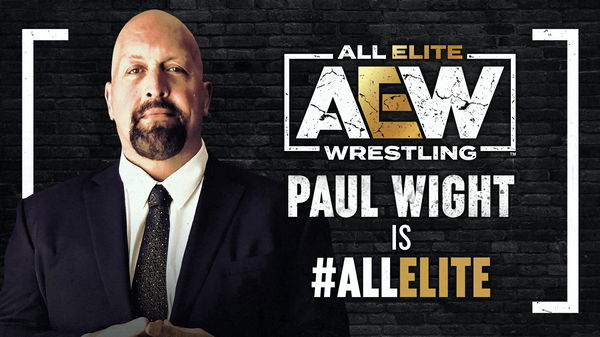 The wrestling world is still in shock after Paul Wight, aka Big Show, joined AEW. As the fans and critics still contemplate why the 'switch' happened, WWE Hall of Famer, Booker T, gave his two cents on the matter.
ADVERTISEMENT
Article continues below this ad
Big Show was a seven-time world champion and has stayed in WWE for over two decades. He even appeared on RAW Legends night only a few weeks ago. Hence, this jump makes everything more intriguing.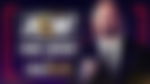 ADVERTISEMENT
Article continues below this ad
"That's breaking news, man. That's game-changing in a lot of ways," Booker said on his Hall of Fame podcast.
"Big Show, formerly known as, was with the WWE for 22years. (He) Pretty much grew up in the company. The thing is for Big Show to make that decision, to make the switch…this takes me back to the 90s. This takes me back to WWE vs WCW. Who's gonna show up?"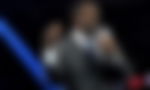 He labelled Jon Moxley, Sting, Arn Anderson, and Tully Blanchard as the most shocking AEW signings up till now. The same thing used to happen during the Monday Night War days, where both the promotions tried to snatch away the top stars.
Booker T says the inclusion of Big Show aka Paul Wight will have multi-layered effects
As of now, we have very limited information on the role that the newest acquisition of AEW will play. Booker T thinks until Big Show gets inside the ring or does whatever he is brought in to do, the question will remain.
"This is beginning to look like something that I have seen in the past, once upon a time. But, you know, is it gonna change the landscape? Is it a big catch for AEW? That's gonna be the question swirling for a while."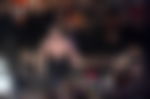 However, the fact that AEW got Big Show on their team proves that they are willing to pay a lot of money. We might also see some more unpredictable stars in AEW soon.
ADVERTISEMENT
Article continues below this ad
"Right now, the wrestling world, the internet is buzzing for Paul Wight and AEW, signing a long-term contract. I'm sure if Big Show signed a long-term contract, it's got a whole lot of duckets floating around."
Booker T went on to compare the AEW signing of Big Show to when Herb Abrams signed Andre the Giant back in the day. You can watch the entire podcast below – 
ADVERTISEMENT
Article continues below this ad