"He Initiated It": WWE Legend Gives His Opinion on the CM Punk Situation and Rumors of a Return to AEW
Published 01/22/2023, 1:00 PM EST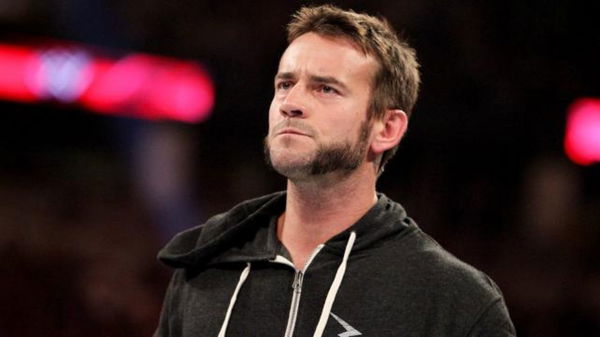 Sometimes a popular figure is embroiled in a major controversy and it seems impossible to come back from it. Well, that is certainly the predicament that former WWE star CM Punk finds himself in. His venom-spewing AEW media scrum in September last year certainly garnered a lot of attention. A wrestling legend has spoken about what needs to be done for his return to the promotion. Punk has not been seen in any AEW programming after the dreadful interaction with the media. He debuted amidst a lot of fanfare in his hometown, Chicago, back in 2021. But all the goodwill of his arrival did not last long, and it all started with a promo on 'Hangman' Adam Page. WWE legend Ric Flair, 73, has recently revealed how Punk can make a shocking comeback to the promotion. Flair was speaking at his To Be The Man Podcast while talking about the notorious superstar. He was first asked about the situation with Punk.
ADVERTISEMENT
Article continues below this ad
Flair comments on the CM Punk situation
He replied, "I don't know I you know the hardest challenge for him is for him to walk in the dressing room. But I don't know enough about it but even though we have talked about it when it happened, I don't know enough about it to really understand the animosity or what the animosity was. Apparently, if I'm saying this correctly he initiated by saying something on a promo right".
ADVERTISEMENT
Article continues below this ad
The Nature Boy was reminded of the dreadful press conference and was also asked about any way back for The Straight Edge superstar. Flair said, "I think it Tony has to sit down with him and say guys this is what I want this is what I imagine, this is what I Imagine will be the most helpful to the company and I expect you guys to cooperate and be professional at the highest level".
A backstage AEW mess
The comments made by The Voice Of Voiceless were not taken too well by The Young Bucks. And a backstage brawl ensued as a result of it. The night started on a great note as Punk beat Jon Moxley at the All Out 2022.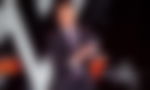 ADVERTISEMENT
Article continues below this ad
However, it all turned ugly after the disparaging remarks at the media gathering. Punk himself admitted later that working with him was a bad idea.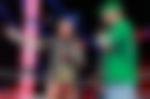 The former WWE star is always been infamous for his brash attitude. Though, his work in the squared circle gained a lot of fanfare for the wrestler. The summer of 2011 is called The Summer Of Punk after his memorable heroics in the year. Punk also won his first WWE title after he defeated legend John Cena in Chicago at the Money In The Bank event.
ADVERTISEMENT
Article continues below this ad
Ric Flair's comments on a way back for CM Punk do make a lot of sense. However, it might seem easy, but there are a lot of complexities attached to his return. It will certainly be interesting to see what lies in the future for the controversial superstar.
Watch This Story: Ranking The Biggest Survivor Series Betrayals Of All Time