"He'll Fight for These Beliefs Till the Day He Dies" – AEW Superstar Reveals What Makes CM Punk the "Best in the World"
Published 01/18/2021, 8:04 AM EST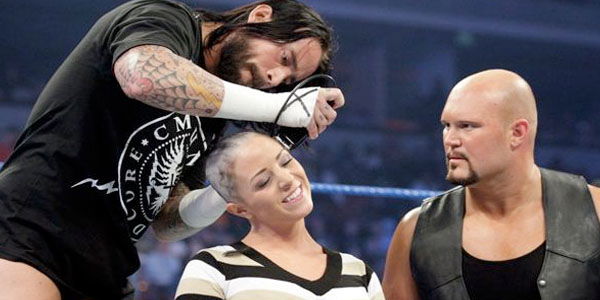 ---
---
Serena Deeb is the current NWA Women's World Champion, and is signed full time with AEW. Deeb worked as a coach in the WWE Performance Center for three years before joining Tony Khan's promotion. Not just that, but Serena Deeb is famous for her time alongside CM Punk as part of the 'Straight Edge Society.'
ADVERTISEMENT
Article continues below this ad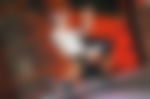 Serena Deeb talks about working with CM Punk
ADVERTISEMENT
Article continues below this ad
The new NWA Women's World Champion was the recent guest on the AEW Unrestricted podcast. She talked about a lot of things including signing with AEW, her love for coaching and working with the one and only CM Punk.
Serena said, "It was a learning experience. Working with somebody like Punk who has a strong personality, and he has very strong beliefs. So he will fight for those beliefs till the day he dies, and he will not apologize for it. I think that's what got him really far in wrestling and gave him a lot of success. Not only that, but that's a quality that I think really worked for him."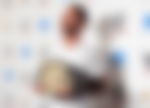 Deeb also talked about how CM Punk never refrained from speaking his mind. Apart from criticizing things he didn't like, Punk would work towards getting them changed. She also said she learned a lot from him and talked about her favorite memory of being in the SES.
"I learned a lot from him, just in terms of confidence. He's somebody who I really admire in that realm. I think favorite moments, obviously during WrestleMania. Punk wrestled Rey Mysterio, and probably my favorite moment the entire time managing was in that match when Punk was on the ropes, ready to take the 619, and Rey hit the ropes, and I hopped up on the apron," said Deeb.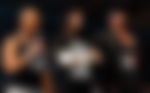 "There were 72,000 people there, it was in Phoenix. I mean the boos like I literally felt them across my back. I felt these boos just standing on the apron, this 5 foot 4 girl in this huge stadium, and the people were so mad in that moment. It was just an awesome feeling!"
A little backstory on Serena Deeb
Serena Deeb made her debut WWE debut joining CM Punk's Straight Edge Society in January 2010. Her time in WWE ended at the end of the year when SES broke up and WWE released her from her contract.
Deeb retired from pro wrestling in 2015, wrestling her retirement match in the Japanese promotion Reina Joshi Puroresu. WWE contacted Deeb in 2017 and approached her to be a coach in the WWE Performance Center. Post that, she made her WWE return in 2017 as part of the Mae Young Classic.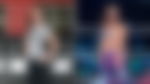 WWE announced the signing of Serena Deeb as a Performance Center Coach in early 2018. Serena coached at the PC for two years before being released in April 2020 as part of the string of company-wide releases due to COVID-19.
ADVERTISEMENT
Article continues below this ad
Serena finally made her return to pro wrestling in September 2020 for AEW and was signed to a contract the following week! Deeb won the NWA World Women's Championship from Thunder Rosa in late October at a UWN Primetime Live event.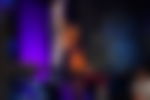 Serena Deeb is a highly experienced wrestler and coach, and her addition to the AEW Women's roster will benefit their division immensely. Serena Deeb's knowledge will certainly help the young roster to learn the nuances of professional wrestling.
ADVERTISEMENT
Article continues below this ad
From starting her WWE career with CM Punk and Luke Gallows to currently being NWA World Women's Champion, and an AEW Superstar, Deeb has surely come a long way, and the best is yet to come!