How Brodie Lee Deeply Influenced the Wrestling World Far Beyond the Ropes
Published 12/28/2020, 12:35 AM EST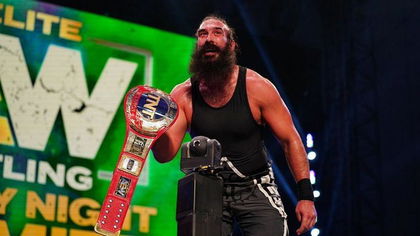 ---
---
The wrestling world came together yesterday to show support, love and feelings to Brodie Lee and his family. 'The Exalted One' was one of the nicest professional wrestlers and it shows with all the love pouring in from across the globe.
ADVERTISEMENT
Article continues below this ad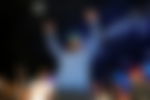 Influence of Brodie Lee beyond the ropes
ADVERTISEMENT
Article continues below this ad
Brodie Lee touched lives. He wasn't a wrestler that came in, did his job, threw a tantrum, and went off. He was a wrestler that stood with you, helped in putting together good matches, and most importantly, he was a family man.
With all the tweets and Instagram posts from fellow wrestlers, one thing is common – Brodie Lee's influence on this business. He might've been a 6'5″, 295+ lbs monster on screen, but he was the exact opposite in real life.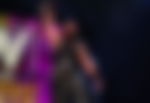 The man didn't know hierarchy either! He was so humble that he helped young wrestlers like John Silver learn a few tricks from his bag. Lee even bought the jacket John Silver wears to the ring just because he wanted Silver to look the part. Brodie touched so many lives that everyone from wrestlers to fans and even referees and production guys are sharing their stories of him.
Imagine the memories and influence of a person for whom the entire community stands together in solidarity. He always put family first, was a staunch family man, but he cared about his fellow wrestlers too. Brodie always checked on his fellow wrestlers and was a notorious guy whose wit knew no bounds.
ADVERTISEMENT
Article continues below this ad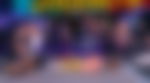 Just like he combined power moves with great agility in the ring, he combined being a wonderful human with doing things for his people, his friends, and those who were learning the art from him. He set a perfect example that if opportunities don't come your way, you go find them yourselves when he asked for his WWE release.
There is not a single story that is contradictory to mass statements made out there. Brodie Lee was every bit of the man we read he was, and it's sad we had to lose such a precious gem so early.
ADVERTISEMENT
Article continues below this ad
One thing is for sure, we won't know what day it is and what it means from now on. Godspeed, Brodie!