"If You Need Me, I'm Here"- John Cena Sr. Open To Join AEW
Published 11/02/2020, 6:30 AM EST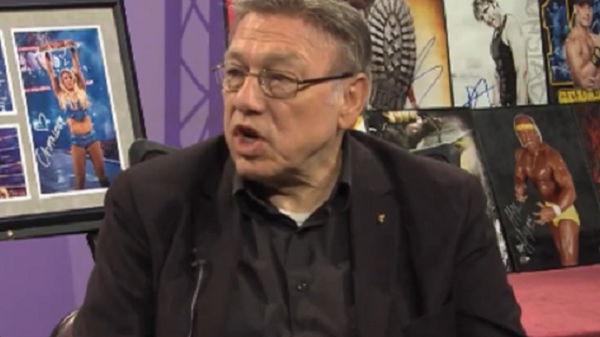 ---
---
John Cena Sr. is a well-known face in the wrestling world. Apart from being the father of this millennial's biggest wrestler, Cena Sr. often gives out his opinion about various wrestlers. There are often rumors that various wrestling promotions are trying to get Cena Sr. on-board.
ADVERTISEMENT
Article continues below this ad
In a recent interview with Boston Wrestling MWF, Cena Sr. gave his honest opinion on his AEW debut. AEW could never have Cena out of WWE, so there were rumors they were going for his father.
Recent rumors said that he was going to join Chris Jericho's Inner Circle on AEW. But he brushed it all off, saying, "I don't know what sources you have and what you're drinking, but don't drink the cool-aid as JBL would say. There's no truth to that."
ADVERTISEMENT
Article continues below this ad
However, Cena Sr. gave props to Jericho and Cody. The two stars have made AEW what it is today. Cena Sr jokingly said he was open to joining AEW, "Listen, AEW, I wouldn't mind. If you need me, I'm here."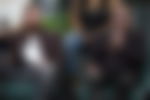 AEW often ropes in WWE Superstars. In fact, many former WWE Stars like Dean Ambrose, Rusev, Luke Harper are enjoying a great career in the new company.
Read more – "You Will Never Have the Face of the Company"- John Cena Sr. Blasts Roman Reigns
John Cena Sr. spoke about WWE's biggest mistake with Roman Reigns
The audience never liked Roman Reigns before his makeover in 2020. According to Cena Sr., WWE's biggest mistake was to make Reigns the next "John Cena," especially when the viewers resisted Reigns for so many years.
"The mistake they made with Roman was, 'You don't like roast beef, but I'm gonna shove it down your throat anyway.' What they should have done is kept him in a tweener role, where he could be either a nice guy or SOB depending on the day."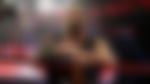 However, Cena Sr. believes that even though Roman Reigns is one of the top wrestlers, he will never be the "face" of the company. The sports entertainment business grew a lot and won't allow the "face culture" anymore.
ADVERTISEMENT
Article continues below this ad
"It's not going to happen because of the way the business has evolved. I repeat, nobody will ever carry that company again for the length of time that some of these past Superstars did," he said while adding that his son, John Cena, was the last true face of the WWE.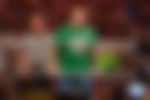 Watch his full interview below –
ADVERTISEMENT
Article continues below this ad