"I'm Not Going to Beg"- Former WWE Superstar Matt Cardona on Why He Never Joined AEW
Published 06/18/2021, 9:14 AM EDT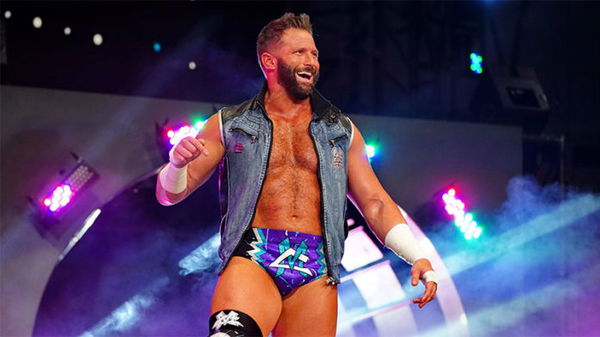 Matt Cardona, who was popularly known as 'Zack Snyder' in WWE, recently revealed that after his short stint with AEW, the company never offered him any contract extensions. Cardona, who has been in the wrestling business since 2004, has had many unforgettable moments as Zack Snyder. After getting released from WWE in 2020, Cardona switched to AEW and had a brief stay.
ADVERTISEMENT
Article continues below this ad
Matt Cardona about his stint at AEW
AEW signed Matt Cardona from WWE in 2020, and the American made his in-ring debut as the tag team partner of Cody Rhodes. The duo had a successful match as they defeated Reynolds and Silver. Cardona then went to feature an Eight-man tag team match, which was eventually his last match at AEW.
ADVERTISEMENT
Article continues below this ad
Watch this Story- From Shawn Michaels to Shane McMahon: WWE Superstars Who Fell Off Hell in a Cell
In a recent interview with Sean "X-Pac" Waltman in his podcast Pro Wrestling 4 Life w/ Sean "X-Pac" Waltman, Matt Cardona opened about his stay at AEW and its reason a short one. Cardona said that they had an agreement to do some shows and nothing more than that. He said, "I had a little agreement to do a couple of shows and they never offered me anything long-term. So I'm not going to sit there and beg. It is what it is. I had a great time there, and it was an awesome experience."
Where is Cardona now wrestling?
ADVERTISEMENT
Article continues below this ad
Matt is now working for Impact wrestling, and the self-proclaimed "Internet Champion" is having a good run at the company. Even though his deal is a limited appearance one, he has made an impact in the organization. However, Cardona's quotes about not begging for an extension give insight into his powerful character.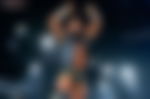 Matt, a social media sensation in his stint at WWE, gained a cult following status with his creative inputs. The Internet Champion of WWE, a YouTube web series, earned a lot of interest from the WWE universe in Cardona's life. The success of the series earned him many backstage segments with 16 times WWE Champion John Cena.
ADVERTISEMENT
Article continues below this ad
Cardona, aka Zack Snyder, won many titles during his stay at WWE, such as the Intercontinental Championship, United States Championship and the Raw Tag team Championship.