"It Hurt My Feelings" – Jim Ross Opens Up On WWE Removing Him From Its Opening Videos
Published 01/08/2021, 11:36 PM EST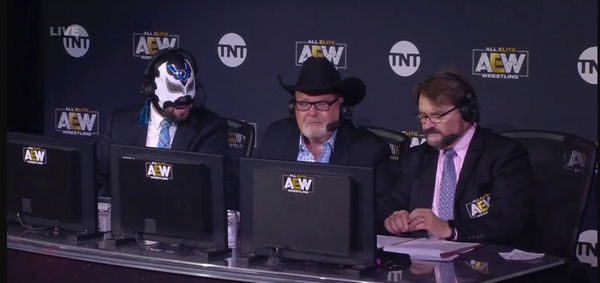 ---
---
WWE plays a video package while opening each of its shows and events. The video packages are reminiscent of eras in WWE and are a source of nostalgia for fans all over the world. Getting featured in the video package is a great honor, and Jim Ross agrees.
ADVERTISEMENT
Article continues below this ad
Considered the 'voice of wrestling', WWE Hall of Famer Jim Ross's voice and his iconic catchphrases were a part of the video packages for decades. However, after he joined AEW, WWE removed all his traces from their broadcast.
Speaking on the latest Grilling JR podcast, Ross revealed Vince McMahon personally approves the snippets in the opening packages. To be handpicked by the Boss has been a source of pride for him.
ADVERTISEMENT
Article continues below this ad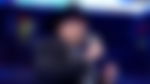 "I took that as a great source of pride when some of my bites were featured in those opens," Ross said. "I thought it was pretty cool, so it was a source of pride for me.
"When it got changed, when I got eliminated from it, it hurt my feelings, egocentrically. I wanted to be part of the open."
As we mentioned earlier, WWE removed Jim Ross from their broadcast database after he signed with AEW.
Now, RAW and SmackDown open with a video package with legends from different eras. Each show then airs its own unique video package, highlighting some of today's top Superstars from their roster.
Vince McMahon worries Jim Ross
Ross has known McMahon for most of his career. While their workspace has changed, Ross is still concerned about the chairman and CEO of WWE.
Ross said how McMahon still works as hard as when he was younger. He thinks WWE will bury McMahon eventually if he does not step away.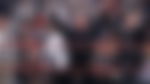 ADVERTISEMENT
Article continues below this ad
Ross said, "I'm a lot more concerned about his health than him being able to run the company, but he will run the company until they bury him."
As Vince deals with a publicly-traded company, the responsibilities are greater and more intense.
You can check out the entire podcast below –
ADVERTISEMENT
Article continues below this ad