Jim Ross Picks Randy Orton Over Kenny Omega as The Best Wrestler in The Business
Published 05/23/2021, 8:30 AM EDT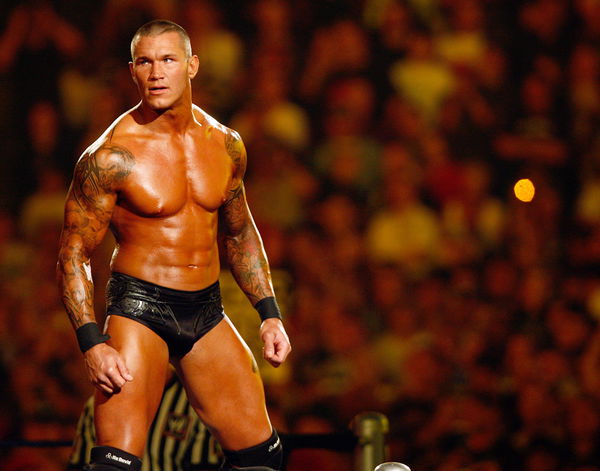 ---
---
Former WWE and current AEW commentator, Jim Ross, has had a career spanning almost five decades. He has seen superstars ranging from The Undertaker, Steve Austin to modern-day's Randy Orton, Kenny Omega, and Roman Reigns.
ADVERTISEMENT
Article continues below this ad
Recently, JR claimed that WWE Superstar Randy Orton is the best wrestler in the world right now. This comes as a surprise for the pro-wrestling faithful, given the many talented names and champions in the business.
However, Ross has his reasons. He separated Randy's professional life from his personal and came upon the decision.
ADVERTISEMENT
Article continues below this ad
"Randy is at the top of his game right now," JR said on the Grilling JR Podcast. "There's nobody in WWE or anywhere else that's better than Randy Orton in my view. I know he's controversial in real life but there's some magic surrounding that."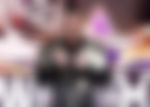 Ross also mentioned how these thoughts are his own, and people are free to disagree with him. Orton faced The Fiend for the most of 2020, cutting some scintillating promos and wrestling in some great matches. He briefly held the WWE title as well.
"I don't think anybody is any better than Randy Orton in the wrestling business. Of course, that's so subjective. I love Randy's work, although I don't watch it regularly enough to make a great evaluation in the last several moKnths that I have tuned in to watch some of Randy's segments, he doesn't disappoint. "
Jim Ross agrees AEW fans might not agree with him putting over Randy Orton
However, many fans have recently pointed out that WWE does not treat Randy Orton like the legend he is. Currently, he is in a storyline with Riddle, and they have created the most uncanny tag team called "RK-Bro."
But outside of WWE, AEW's very own Kenny Omega is being held in high esteem. In a rare feat, Omega is now holding three world titles simultaneously (AEW, Impact, and AAA).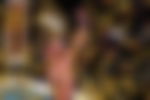 Jim Ross acknowledged why AEW fans might put Omega over anyone and everyone.
ADVERTISEMENT
Article continues below this ad
"Some will, and they got the right to their opinion and I'm not going to argue it," Ross explained. "Omega is really frickin' good. In any event, it's a good time to be a fan. A lot of great talent out there, improving their game, adapting and adding things."
But as Ross said earlier, "no matter how the creative is packaged," Randy Orton never disappoints. This is why Ross put Orton over Omega despite a chance of backlash.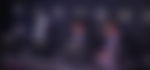 ADVERTISEMENT
Article continues below this ad
Do you agree with Jim Ross' statements? Let us know in the comments below.