Malakai Black Reveals WWE Legend Showed Him Videos of Chris Jericho to Learn Nuances of Pro Wrestling
Published 08/08/2021, 2:00 PM EDT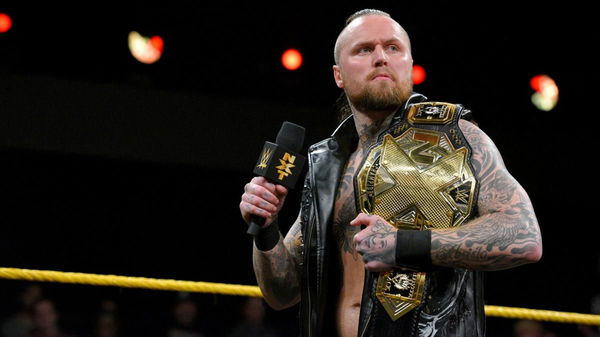 ---
---
AEW superstar Malakai Black was one of the most prolific names in WWE NXT. Formerly known as Aleister Black, many NXT and WWE officials touted Malakai as a future WWE Champion. But the former NXT Champion couldn't live up to the hype. Poor booking and stagnant writing caused the downfall of Malakai, and subsequently, WWE released him. The former WWE superstar shared his experience working at WWE and revealed his relationship with WWE Hall of Famer Shawn Michaels.
ADVERTISEMENT
Article continues below this ad
Malakai Black reveals the angle which Shawn Michaels showed in a class
ADVERTISEMENT
Article continues below this ad
Shawn Michaels is one of the influential figures in WWE NXT. The Heartbreak Kid works as the producer and writer of the show. Malakai recently appeared on Talk is Jericho, and the AEW Superstar talked about his NXT days and what he learned from Shawn Michaels. Black also revealed the angle HBK showed him which involved him and Chris Jericho.
Watch this Story- The Greatest SmackDown Moments of WWE Legend John Cena
"We're in Shawn's class, and Shawn is showing us the angle between you (Jericho) and Shawn with his wife involved. And you gave the shot, and it hits his wife, and you do something with your facials that tells me, 'I shouldn't have done that, but I'm taking full advantage of it.' But you didn't say anything. It was a nonverbal cue, and I remember seeing that and going, 'I have so much to learn."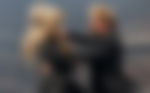 Black was referring to an angle between Shawn and Jericho back in 2008 when Jericho punched Shawn's wife on RAW. The punch wasn't meant to be real, but unfortunately, Jericho actually punched Shawn's wife. Shawn and Jericho panicked but never came out of their character, as Jericho sold the punch as something he planned to do.
Black shares what he learned from Shawn Michaels
ADVERTISEMENT
Article continues below this ad
Malakai shared another interaction that he had with the Heartbreak Kid back in his NXT days. He said Shawn inspired him as the WWE legend in his early days was considered a small guy and how he singly handedly revolutionized the company.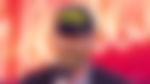 Black added that Shawn used to talk about facing criticism and how people would always infuriate him by mocking smaller guys. Malakai further said that the advice from Shawn helped him very much, as he never cared about criticism.
ADVERTISEMENT
Article continues below this ad
Shawn Michaels certainly helped Black as the AEW Superstar is considered as a talented and top performer. Malakai Black recently defeated Cody Rhodes as they're amidst a stellar rivalry in AEW.