Mark Madden Criticizes AEW President: "Tony Khan Hires Everybody's Friends and Relies on the Element of Surprise Every Week on TV"
Published 01/06/2022, 11:30 AM EST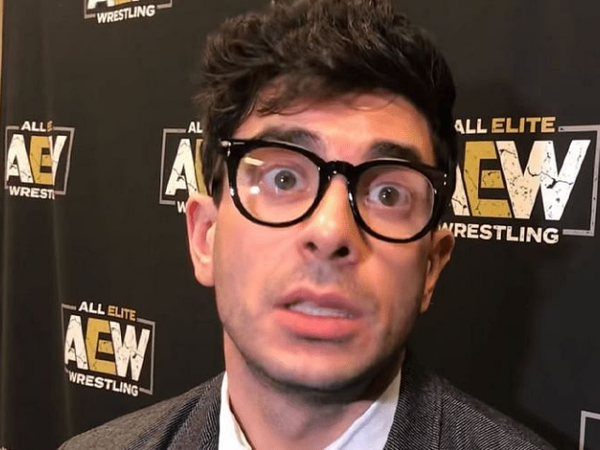 When former WWE champion CM Punk came back to the wrestling ring last year, it was a dream come true for multiple fans. However, AEW president Tony Khan brings in new talents on a weekly basis now and there's been a debate amongst the industry legends on Tony's strategy.
ADVERTISEMENT
Article continues below this ad
Former color commentator for World Championship Wrestling (WCW), Mark Madden, absolutely disagreed with Tony Khan's booking strategies and claims that AEW president relies on the "element of surprise".
ADVERTISEMENT
Article continues below this ad
However, two-time WWE Hall of Famer Ric Flair is pretty neutral on this notion. The Nature Boy thinks that Tony must've seen something in the guys he hires.
Watch This Story: WWE Raw Results: Brock Lesnar Reunites with Paul Heyman, Bobby Lashley Dominates and More
Speaking on the latest episode of his podcast, 'The Wooooo Nation', the 16-time world champ, Ric Flair, puts up an argument where he says that Tony Khan must be hiring serious wrestlers based on their talents.
However, Mark Madden accused Tony of being dependent on the element of surprise to get ratings and has nothing unique to offer the fans.
"I think Tony [Khan] hires everybody's friends and relies on the element of surprise every week on TV. I think that's his biggest booking device," he said.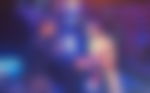 Not only this, Madden further puts things in context and says that the crowd has seen so many surprises that they are probably numb from it. And confessed that the return of CM Punk was a surprise and not Mercedes Martinez's last week's appearance.
"And there's been so many surprises that you are numb to them now. CM Punk is a surprise. Mercedes Martinez is not a surprise."
Does Tony Khan have a faulty booking strategy?
Now, ever since All Elite Wrestling came into fruition in 2019, the pro-wrestling fans found an alternate to watch wrestling other than WWE and IMPACT Wrestling.
However, AEW has its pros and cons. And, yes, the war between the fans of AEW and WWE on Twitter is probably bigger than Vince McMahon and Tony Khan.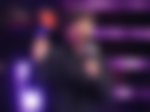 ADVERTISEMENT
Article continues below this ad
However, one thing that many fans believe AEW is constantly doing is botching. Not a single week goes by when there is a show with zero botches. You might think that what can Tony do if wrestlers botch in the ring? Well, many critics believe that he can certainly avoid those spots which might result in a botched move.
Certain fans and critiques have also noticed Tony's strategies to depend on returning/debuting superstars.
ADVERTISEMENT
Article continues below this ad
What do you think about this argument? Let us know in the comments.