"Me and Paul Meshed" – Malakai Black Details His Relationship With Paul Heyman in WWE
Published 08/09/2021, 1:30 AM EDT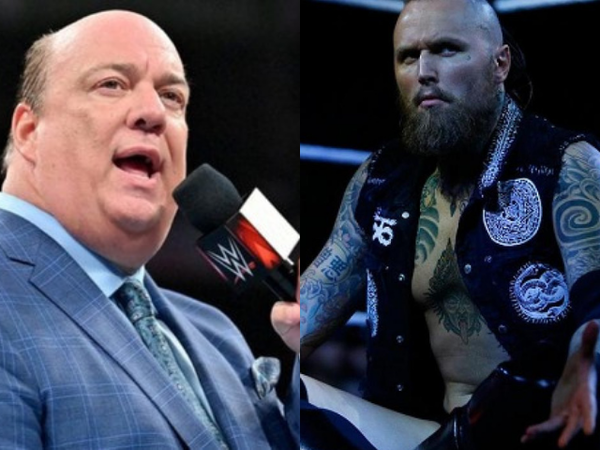 ---
---
WWE released Aleister Black, and after he served his ninety day non-compete clause, he debuted on AEW as Malakai Black. However, even though he is working well with AEW, there are still debates about why WWE released Black in the first place.
ADVERTISEMENT
Article continues below this ad
During a conversation with Chris Jericho, Malakai Black revealed that it was Paul Heyman who really believed in him. In fact, Heyman tried to make things work for Aleister Black.
"Since day one, me and Paul meshed. I love that man. He's always been really good to me. He's been blunt with me and I appreciate people being blunt with me, don't dance around the subject, just tell me how it is, especially in this business. Paul had big ideas, not just with me, but with a lot of younger people like Buddy Murphy."
ADVERTISEMENT
Article continues below this ad
"He once told me that he had one night of control, that was the first night. After that, everything became a fight. Maybe 'fight' is not the right word, but a debate. I can understand, but it makes you wonder. I let it go because we were fighting tooth and nail to get me out of the room and to progress" H/t Fightful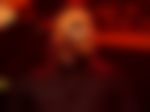 Malakai Black did not let Cody Rhodes retire
ADVERTISEMENT
Article continues below this ad
In the last AEW episode, Black and Rhodes had a match where Black emerged victorious. After that match, Cody Rhodes gave a speech about what everything meant to him. After this, he proceeded to take off his boots.
An old tradition in wrestling is the 'hanging of the boots'. In this, the boots come off and are left in the middle of the ring. This is what Cody Rhodes started doing. He had just taken off one boot when Malakai Black attacked him with crutches right when he was taking off the second boot.
Watch This Story: Brock Lesnar to The Rock: The Greatest Rivals of WWE Megastar John Cena
ADVERTISEMENT
Article continues below this ad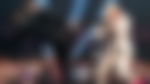 There is a possibility AEW kept it like this so Rhodes can take his break and return to the company when it's time. However, Rhodes already revealed he wants to retire by 40 years of age to pursue a different career. It's unknown if Cody Rhodes and Malakai Black will feud upon Rhodes' return.