Rusev Calls AEW the Best Pro Wrestling Promotion- Downplays WWE
Published 09/10/2020, 9:16 AM EDT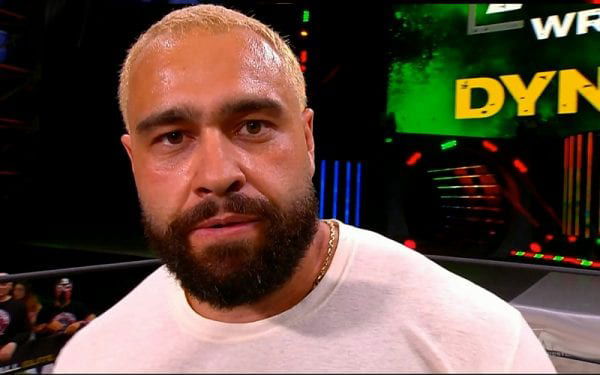 ---
---
AEW announced earlier today that they had just signed former WWE Superstar Miro (Rusev). The crowd favorite wrestler made his debut today as Kip Sabian's best man. He was overjoyed at being able to return to wrestling and didn't refrain from taking shots at WWE.
ADVERTISEMENT
Article continues below this ad
In a video he uploaded later, he thanked AEW for the tremendous opportunity. He spoke about the days that led up to his return to the ring.
ADVERTISEMENT
Article continues below this ad
"The closer it got, the more excited I got and I just, the whole day just going back and forth, what should I say. That's why I believe this was not just a promo per se but actually my feelings. I actually feel that I am the best," said Miro.
The Bulgarian is thrilled to be back in action. After spending months away from doing what he loves, he has finally returned to rally the crowd once more.
"That being said I'm super excited about AEW. There are about 95k people here that I've never worked with." 
"Wrestling is my love man," stated Miro. "I came to this country, to the United States of America to be a professional wrestler and now, I'm in the best professional wrestling promotion and that's All Elite Wrestling."
Obviously taking shots at his former employers, Miro is glad to be where he is today. Moreover, he sees AEW as a second chance for him which he intends to seize completely.
Rusev claimed that his WWE gimmick was unjustly buried
According to Miro, WWE writers and Vince McMahon crushed his 'Rusev Day' gimmick. They kept him out of action until the chants died out – which is what troubled him the most.
ADVERTISEMENT
Article continues below this ad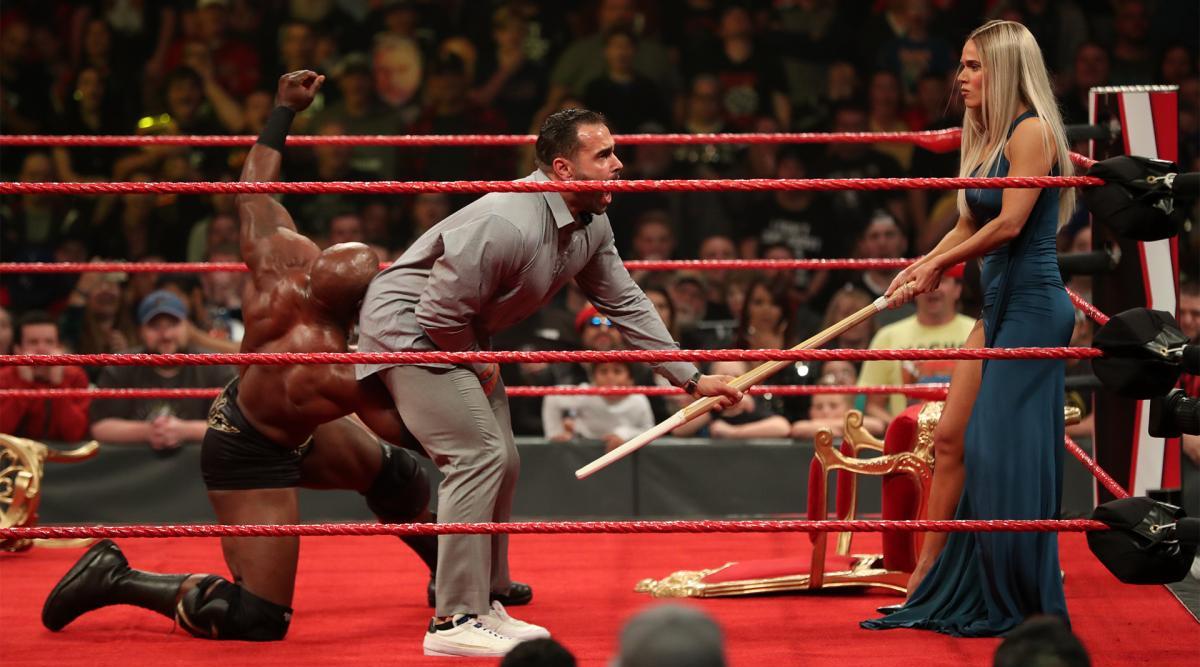 Being released from the company later, he has no doubt as to why he never truly succeeded at WWE. 
Finally, Miro has the chance to reclaim his legacy. AEW can fully utilize his immense talent and he is destined for a title run. The sun is a long way from setting on Miro Day.
ADVERTISEMENT
Article continues below this ad