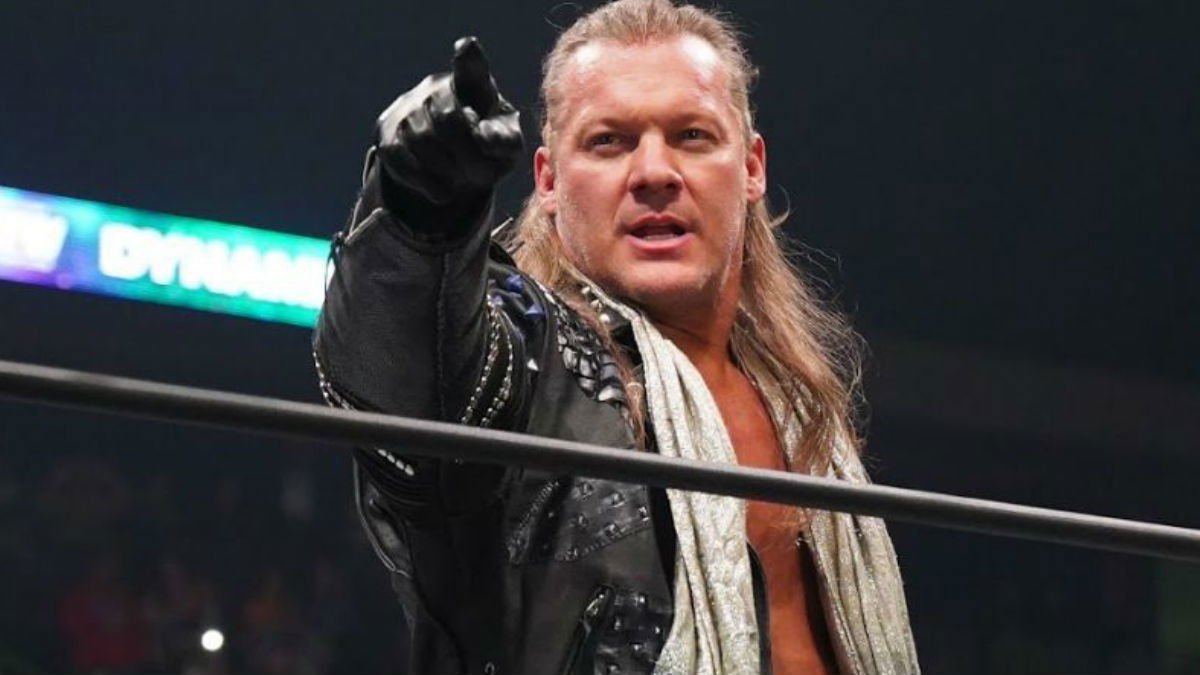 The Double or Nothing pay per view was entertaining, with storylines colliding, Mike Tyson appearing, and the pièce de résistance, The Stadium Stampede. Recently, Chris Jericho, the leader of the Inner Circle revealed small tidbits of information about the match and how everything went down.
A collision between The Inner Circle and The Elite, two of the biggest groups in AEW, made the Stadium Stampede match extremely enjoyable to watch.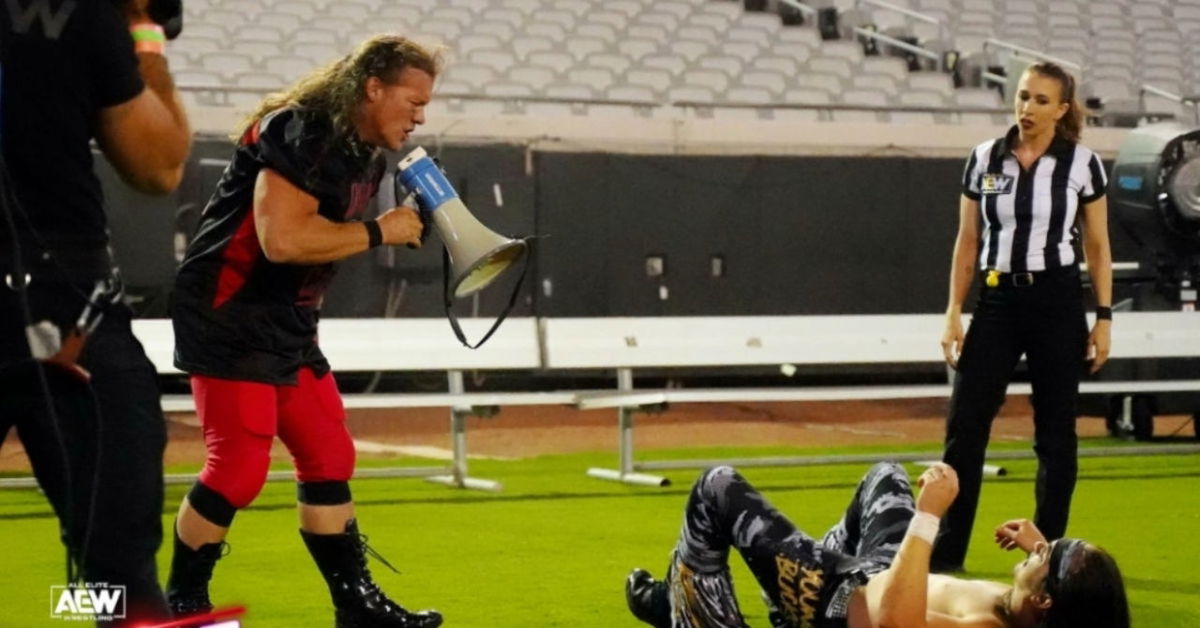 Chris Jericho reveals new information on the Stadium Stampede
"We came up with the concept of that match because of the pandemic, not in spite of it. You know, we're working with what we have. Let's try and get out of this same arena with no people like you said, or minimal. And let's go into this giant football stadium that we have access to and see what we can create" If not for the pandemic, AEW might not have taken the decision to hold the stadium stampede. We may have lost out on one of the most unique bits of sports entertainment ever.
Jericho further spoke about the grueling filming process around the stadium. He also went on about the various spontaneous ideas that came up during the filming. 
"And you know, we filmed it overnight, took about 12 hours to film, and spent the next morning basically editing it all together. But when it was done, it was one of the best things I've ever been involved within 30 years. It was a combination of everything that I love about wrestling. I think it will far and beyond be remembered as the highlight of the COVID era of wrestling. And a highlight of anything in wrestling. One of the greatest spectacles in wresting history I think"
Jericho also recounted his red flag challenge gag, and how that had come about. "The challenge flag was Tony Khan's idea. And I don't know a lot about football so I had to actually Google it. I didn't know what the hell he was talking about"
Overall, the Stadium Stampede did a brilliant job of showcasing the abilities of all the performers. This would definitely make a great addition to the yearly event cycle in AEW.