Paul Wight aka Big Show Reveals He Wrestled Braun Strowman With a Broken Hip
Published 03/13/2021, 10:07 AM EST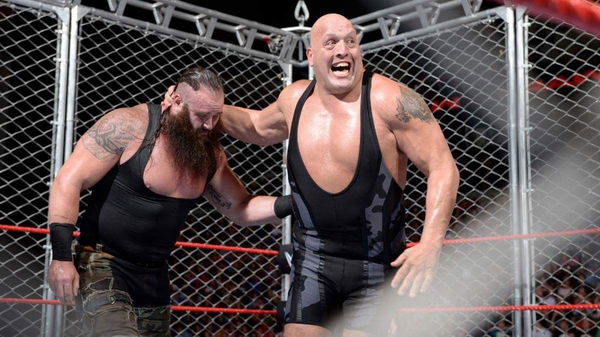 ---
---
The Big Show aka Paul Wight is a legend of the pro wrestling business. Wight not only won many titles in his WWE career but also did a phenomenal job in putting over younger guys. In a shocking turn of events, Show revealed he performed with a major injury a few years ago.
ADVERTISEMENT
Article continues below this ad
Paul Wight reveals he wrestled Braun Strowman with a broken hip
Paul Wight was the recent guest on Oral Sessions with Renee Paquette. During the conversation, Wight revealed he wrestled a series of matches with Braun Strowman a few years ago with a broken freaking hip!
ADVERTISEMENT
Article continues below this ad
He said, "When I was doing the angle with Braun, I had holes in my ball joint of my hip. And I worked a year and a half like that because I felt a duty to the guys in the locker room to be there for him to keep the angles going."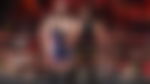 Big Show and Braun Strowman met on Raw a couple of weeks after WrestleMania 37. This was their first singles match together since Strowman branched out from The Wyatt Family to be a singles star.
Their match that night stole the show. To add icing on the cake, Strowman superplexed Big Show, making the ring collapse. Yes, a very identical sight to Brock Lesnar doing the same to Big Show years ago.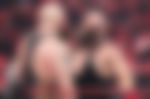 Wight then feuded with Big Cass throughout the summer. After ending his feud with Cass, he met Braun Strowman on Raw again. And this time, in a Steel Cage Match! It was a thrilling contest, which legitimately felt like a battle of behemoths.
Kudos to the Big Show
Big Show's steel cage match against Strowman was scheduled to write 'The Giant' off the television to undergo hip surgery. Yes, for the same hip issue he spoke about in Renee Paquette's podcast.
Over the years, Big Show's character had become a gentle giant. He made several comebacks, aligned himself with the superstars of today, and did his best to put them over irrespective of whether he was with them or against them (in the ring).
ADVERTISEMENT
Article continues below this ad
Paul Wight/Big Show gave it his all in every little/big skit, and that's what makes him a genuine star. Some may not appreciate him joining AEW, but we need to look at the bigger picture!
There are so many never thought before dream matches we could see! Plus, we must also know his side of the story of why he left WWE.
If WWE can use Show to put over Strowman and make him look like a million bucks, then AEW can definitely do the same to help boost someone like Wardlow's popularity.
ADVERTISEMENT
Article continues below this ad