Paul Wight aka Big Show Reveals Vince McMahon Called Him After He Joined AEW
Published 03/08/2021, 11:30 AM EST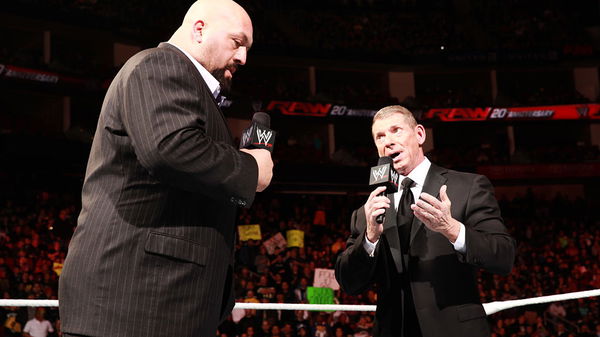 ---
---
Paul Wight aka the Big Show turned the wrestling world on its head when his AEW signing was announced. People started wondering if the Big Show can jump ship from WWE to AEW, then any small/big Superstar can!
ADVERTISEMENT
Article continues below this ad
Many believed it wasn't wise for Paul to join AEW, especially after being a WWE loyalist for two long decades. But seems like WWE/Vince McMahon are happier than being mad at the Big Show.
Paul Wight reveals what Vince McMahon said after his AEW signing
ADVERTISEMENT
Article continues below this ad
The 'World's Largest Athlete' recently sat down for a media call following AEW Revolution last night. During the media interaction, Wight revealed that WWE Chairman and CEO Vince McMahon called him on the same day Tony Khan announced his signing to AEW.
He said, "Here's the thing, Vince actually called me the day it was announced that I signed with AEW, wished me a lot of luck, agreed that I'm a big asset to AEW, and thanked me for all the years I worked in WWE. There's no animosity, there's no anger, there's no dirt, so to speak."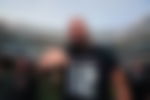 Wight also revealed he has no bad blood with WWE. Indirectly crushing rumors of him leaving the company due to not-so-great treatment. He revealed his AEW signing was nothing but pure business, and honestly, we don't see anything wrong here. After all, everyone must do 'what's best for business.'
He continued, "This just came down to, you know, contract negotiations and opportunities. Let's face it; over 20 years in WWE, I have done everything there is to do, in WWE. I needed a fresh start, and for me, Vince understands that and understands me as a talent, and this was an opportunity for me to do that." H/t Sportskeeda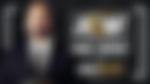 Paul Wight is absolutely right. He has done everything possible in the WWE. He's been a World Champion, and he's also been a part of funny acts. Basically, the Big Show, or Paul Wight as we call him now, did the right thing by seeing which side of the grass was greener for him.
Big Show in WWE
The Big Show made his WWE debut in 1999. He had originally debuted as 'The Giant' in WCW during the Monday Night Wars. But was later signed by Vince McMahon to a lucrative 10-year contract.
ADVERTISEMENT
Article continues below this ad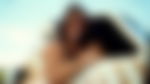 That 10-year contract eventually grew out to become a 2o-year tenure in the company. He has won every single title in the WWE, making him the fourth Grand Slam Champion in WWE history as per the modern format.
Over the years, Big Show became a gentle giant in the WWE, but that's okay. His time in AEW has just begun, let's see how it goes for the big man in the land of new opportunities.
ADVERTISEMENT
Article continues below this ad