Real Reasons Why Cody Rhodes Quit WWE in 2016
Published 12/26/2020, 11:22 AM EST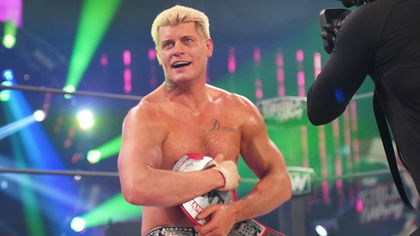 ---
---
Pro wrestling's landscape changed in late 2019 with the debut of AEW. What Cody Rhodes and The Young Bucks started with All In is now USA's #2 wrestling promotion. Interestingly, it was Cody's frustration with the way WWE treated him that sparked the creation of AEW.
ADVERTISEMENT
Article continues below this ad
Reason Cody Rhodes left WWE
Cody Rhodes is the son of 'The American Dream' Dusty Rhodes and the brother of Goldust. He made his WWE debut in 2007 and grew in the ranks as years passed on. Rhodes' talent really shined through during his time with Ted DiBiase and Randy Orton as the Legacy.
ADVERTISEMENT
Article continues below this ad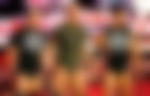 He and DiBiase even faced Shawn Michaels and Triple H (DX) in a Hell In A Cell Match to settle their once ongoing rivalry, but the hay-days didn't last long for Rhodes. Once Legacy dissolved, Cody embarked on his singles career.
The 'Dashing' Cody Rhodes won the Intercontinental Championship, and it looked like Dusty's son would be a future top guy for the WWE. Sadly for him, he went from wrestling on Raw/SmackDown to Superstars and Main Event.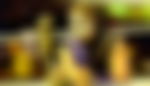 After months of creative frustrations and underutilization, Cody left to find his own path outside the comfort of the WWE bubble. He was sick and tired of being Stardust. He even asked to end the Stardust character and pitched new ideas, but they turned it all down. Cody even jobbed to the likes of Apollo Crews and Zack Ryder!
ADVERTISEMENT
Article continues below this ad
Cody not only found success on the independent scene, but he made some good friends and smart business decisions. He wrestled all over the globe from Japan to USA to UK in several promotions before making moves to create All Elite Wrestling.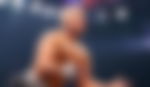 Ever since the launch of AEW, we've seen Cody in some emotional and hard fought matches. The Rhodes Brothers showed their mettle in an excellent match last year. Looking at the way things have panned out for Cody so far, it's safe to say he has his father's genes of being a wrestling promoter.
ADVERTISEMENT
Article continues below this ad
The AEW EVP has shown nothing is impossible in the world of professional wrestling. Cody Rhodes has shown that you don't need to be in the WWE to find success. And in a way, it's great WWE didn't push Cody. Otherwise, we never would've got AEW!