Reason Why WWE Did Not Allow Sting To Wrestle After Summerslam 2015
Published 12/04/2020, 9:23 PM EST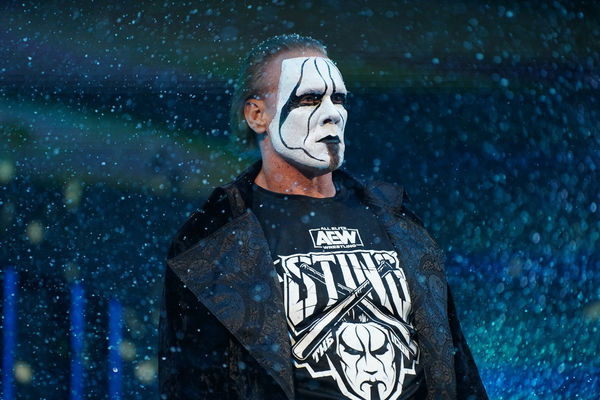 ---
---
Sting made his iconic AEW debut on the "Winter Is Here" Edition of Dynamite this week and shook the entire landscape of the industry. Fans thought 'The Icon' had retired at the 2016 WWE Hall of Fame, but Tony Khan announced that Sting signed a full-time, multi-year contract, giving fans more joy!
ADVERTISEMENT
Article continues below this ad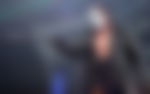 ADVERTISEMENT
Article continues below this ad
Why Sting didn't wrestle again in the WWE
'The Icon' made his in-ring WWE debut in a losing effort against Triple H at WrestleMania 31. He then feuded with Seth Rollins and met him for the World Heavyweight Championship at SummerSlam 2015.
During this match, 'The Icon' suffered a legit neck injury that would halt his WWE career and eventually lead to retirement in 2016.
WWE has a very strict policy when it comes to concussions and career-threatening injuries. The company simply did not want to take a risk by putting 'The Franchise' in the ring again, not at 56 at least. Several former wrestlers over the years have sued the company over injury issues and what not, so it made sense for WWE to play safe.
Sting himself had stated in an interview in 2017 that although he feels 'normal,' the doctors think otherwise. He also noted that if he takes a nasty fall or a baseball bat hit, it could be fatal for him.
Was Seth Rollins to blame for Sting's injury?
Many blamed Seth Rollins for injuring Sting and ending his career too! But 'The Icon' does not hold Rollins responsible for what happened at all. In a 2018 interview with Bill Apter on his Apter Chat Podcast, Sting stated Rollins had nothing to do with him getting injured.
"It was just a freak accident. I'm telling you, Seth, it is not his fault. I mean, not even in the slightest percentage of anything. It was without question, it was me, and to this day I cannot figure out what the heck I was thinking."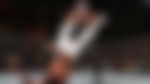 Sting detailed in the interview how after his landing, he left a shock in both his arms. He also couldn't get a feeling in his legs and went on all fours as he didn't have any control. 'The Icon' discarded the talks of Seth injuring him, praising Rollins intead.
ADVERTISEMENT
Article continues below this ad
"He did nothing. I mean, yeah, period, just end of the story."
Sting continued, "I mean he just wanted to make it right and so did I, and to say that I had my last match with WWE for the World Title against Seth Rollins, I'm bragging, this is good, and I'm glad that I can say I went out like that." H/t Fightful.com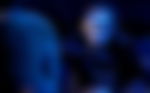 ADVERTISEMENT
Article continues below this ad
Sting definitely wanted a match with The Undertaker, but his injury closed all doors. Thankfully, all is not over for Sting and he's back on TNT. What holds next for AEW and Sting? We'll surely find out in the weeks to come.