Ric Flair Claims Triple H Made Daniel Bryan the Top Star He is Today
Published 12/16/2021, 10:00 AM EST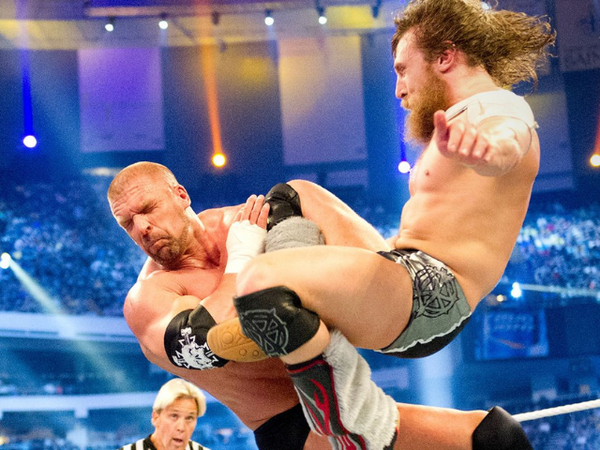 ---
---
WWE Legend Ric Flair spoke with Mark Madden about former WWE Superstar and current AEW Pro-Wrestler Bryan Danielson at length. But, what Flair said may not be what his Danielson's fans wanted to hear.
ADVERTISEMENT
Article continues below this ad
When Flair was asked what he thought about the former Daniel Bryan, he said that while the pro-wrestler had skills, it was Hunter who made him.
"It's okay. I didn't say he wasn't a good worker. You asked me what I thought. I'll tell you what, I thought, this is how I fell. When Hunter put him over at whatever WrestleMania that was, that made him. He's a very talented kid, don't misunderstand me. But you have to have one match, one place, one day, somewhere, that makes you who you are. Hunter, who only wrestled once in a while, came out, and they ended up having a hell of a match. He's a wonderful performer. I don't see him as being Kenny Omega."
ADVERTISEMENT
Article continues below this ad
But, The Nature Boy did not stop there. He went onto comparing Danielson with himself, considering he's playing heel in AEW right now.
"As a babyface he's not Ricky Steamboat. As a heel, he's not me."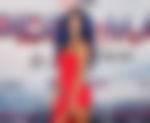 Ric Flair appreciates Bryan Danielson's working style
Even though he feels Hunter made him, Flair did not look past what Danielson is capable of as a wrestler.
One of the things that Flair focused on is his ability to put his body through some of the hardest bumps and crashes, and not back out from doing something that could be considered a risk.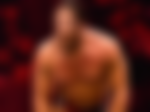 He claimed that Danielson's working style is "nothing less than incredible".
Bryan Danielson is in the line for the AEW World Championship
ADVERTISEMENT
Article continues below this ad
Danielson went through quite a few wrestlers, even Rusev, to secure the position of the #1 contender for the AEW World Championship.
Hangman Page put the title on the line at AEW's Winter is Coming edition of Dynamite. Both pro-wrestlers put up one of the greatest fights in AEW history, but no winner was produced.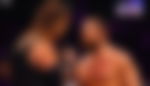 ADVERTISEMENT
Article continues below this ad
They fought each other to a time-limit draw. This is the second time in AEW that Danielson has fought to a time limit draw for the champion. The first one was against Kenny Omega when he was the champion.
It doesn't seem like Bryan Danielson will give up on pursuing the title anytime soon! It's possible the AEW Universe will get a rematch.