Ruby Soho Reveals Vince McMahon's Idea for The Riott Squad in WWE
Published 09/20/2021, 8:50 AM EDT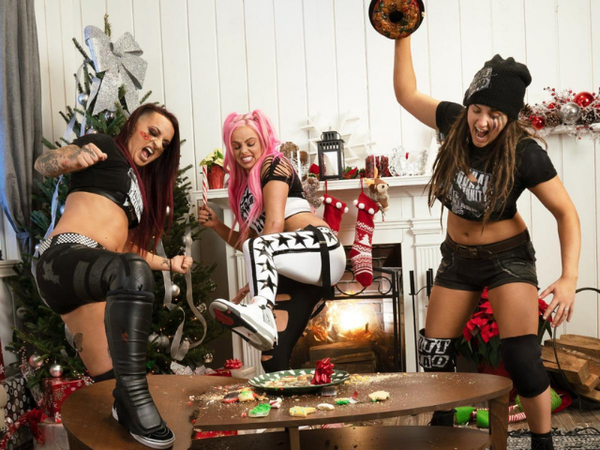 ---
---
Ruby Soho aka Ruby Riott is finding glory at AEW now. However, prior to coming to AEW, she was an integral part of the WWE women's roster.
ADVERTISEMENT
Article continues below this ad
One of the times she is known within the WWE Universe is for her time as a part of The Riott Squad. Even though the faction separated, the impact remained. Now, during a conversation on Talk is Jericho, Ruby Soho revealed why the faction was brought together.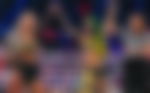 ADVERTISEMENT
Article continues below this ad
"They just needed somebody that looked as insane as Nikki Kross, and that's why I debuted on NXT. And then shortly after that, in Nov. 2017, the same year, is when myself, Liv, and Sarah [Logan] debuted. And from what I understand, I don't know how much truth there is to this. Vince watched the Suicide Squad. And, wanted a Joker, a Harley Quinn, and a beast in a female faction."
If this is what Vince McMahon wanted, he ensured to do it perfectly. All three of them played their characters in a way that it kept them from retaining the same when the faction broke off.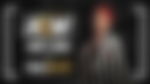 Ruby Soho reveals how The Riott Squad kept their characters after separation
During the conversation, Soho shared an insight into what she, Liv Morgan, and Sarah were told when WWE created the faction.
"From what I was told, we weren't supposed to be together for very long. We were supposed to debut together and then kind of split, but they liked us together, and we loved being together. And I think that was one of the things because we didn't think we were gonna last very long."
Watch This story: Mr. Money in the Bank to WWE Champion: The Insane Journey of Big E in WWE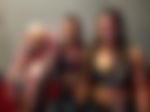 ADVERTISEMENT
Article continues below this ad
Since they knew they weren't together for long, it helped them create characters that could work as individuals as well.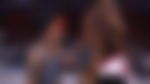 "We didn't change our individual characters. And, we just kind of tried to get them to mesh together instead of, oh, we're gonna try to make each other a faction. We're like, okay, if we're gonna get split up, we're gonna stay who we are. And I think that's what helped us is we had three individual characters that made sense somehow in a weird way. That actually accented each other." H/t Talk Is Jericho
ADVERTISEMENT
Article continues below this ad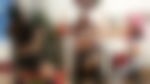 Needless to say, the character she played in the faction, The Joker, worked out for her when she made her AEW debut. At AEW All Out, 2021, Ruby Soho made her debut as The Joker. The AEW Universe welcomed the newest addition to the AEW Women's roster with massive cheers.