Chris Jericho Wants a Major WWE Superstar in AEW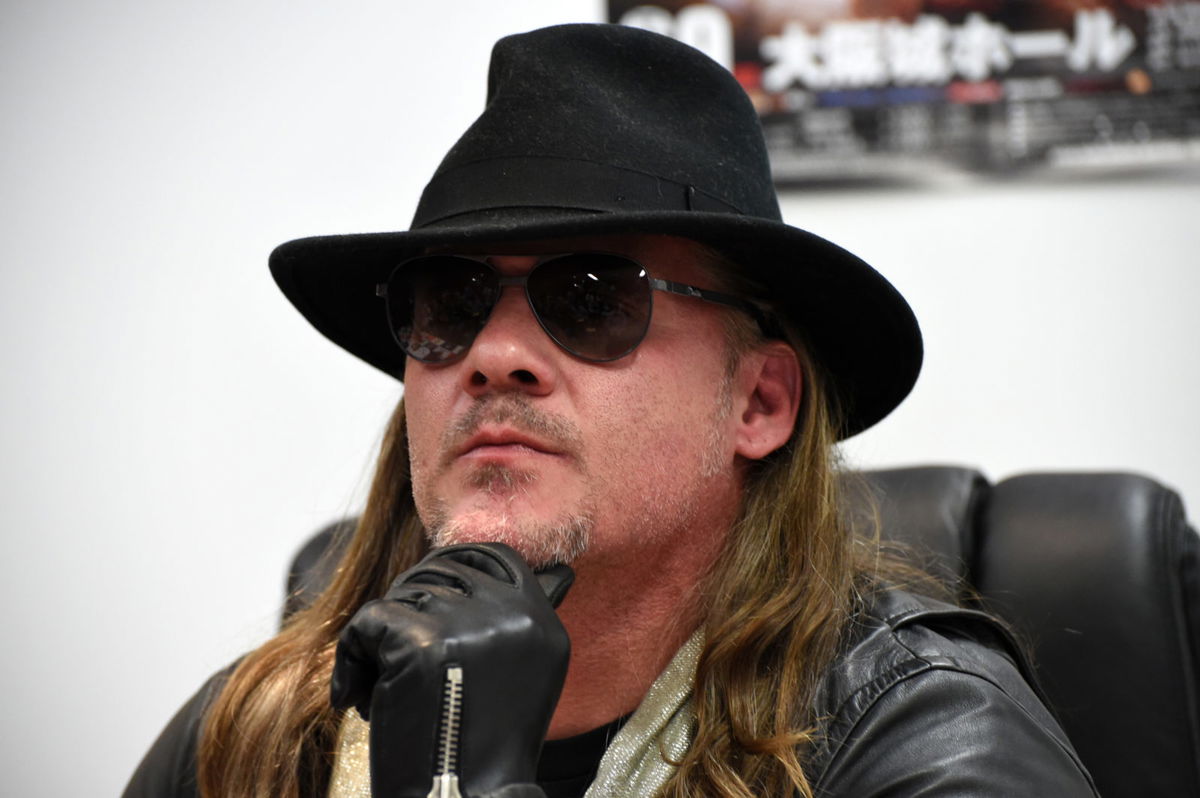 AEW has been recruiting a lot of former WWE Superstars and merging them into its ranks. With the much-appraised arrival of Miro (Rusev), fans asked Chris Jericho who's next for the rising promotion.
On his latest edition of Saturday Night Special, a fan asked Chris Jericho whether or not he would like Samoa Joe to join AEW. "The Demo God" gave an interesting reply.
"I don't know if Joe is hurt right now or if he's not feeling good. But I'll tell you what man, he is just an amazing wrestler," says Jericho. "He's a great talker and just a hell of a guy as well. I would love to have him in AEW. But I don't know if he wants to go."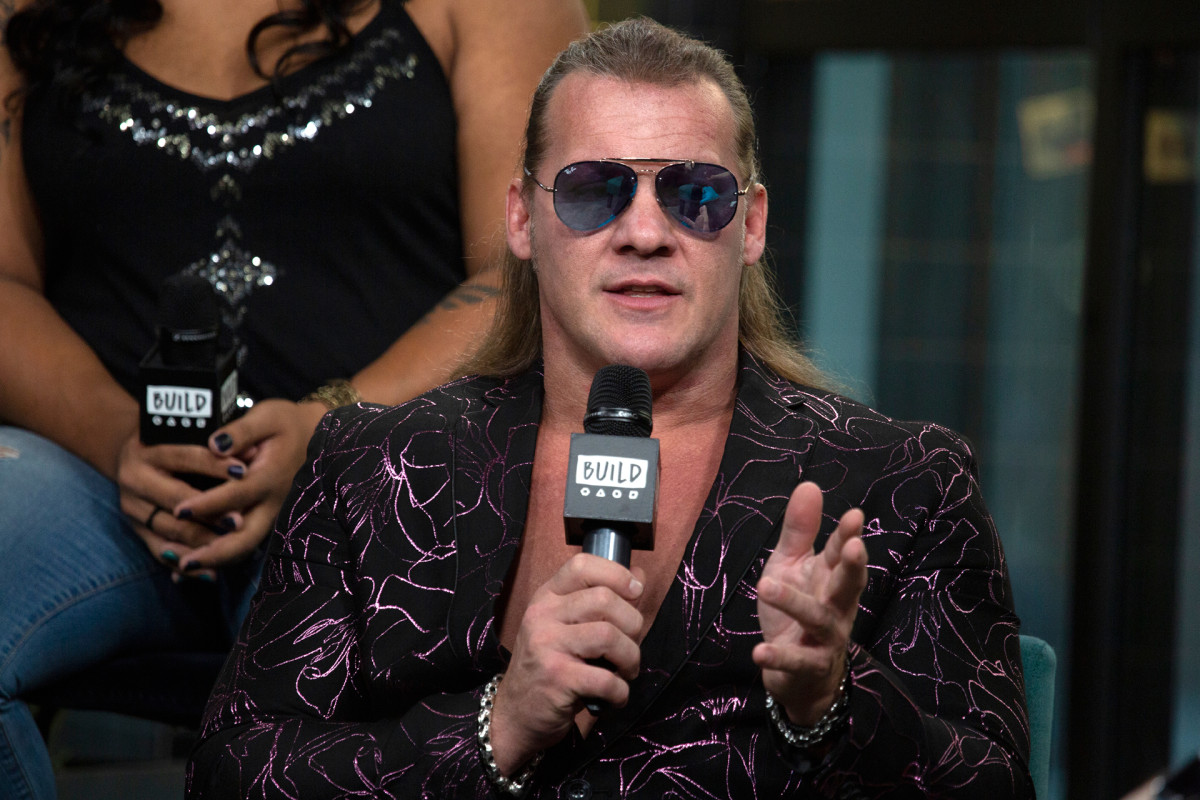 Jericho isn't sure if Samoa Joe would want to leave WWE, but explains how the position may not be open anyways.
"He might be hurt and he's a great commentator so if he's going to come to AEW and steal my possible commentating job then forget that," joked Y2J.
Samoa Joe has been absent form in-ring action for months now. He's had a string of bad luck and injuries that have kept him clear off WWE.
Chris Jericho is worried about Samoa Joe's injuries
Suffering a broken thumb, Joe was out for the later months of 2019. He then suffered a concussion in January this year which had him ruled out of action.
Surprisingly, he made his return in February, in just a week after the concussion. Unfortunately, he suffered a second concussion when a crash through a table went horribly wrong. 
Since then, Joe has only been appearing for backstage roles once or twice. He has not been cleared yet for a return, and WWE is taking all the precautions.
Samoa Joe is a very talented Superstar and would no doubt make it big in AEW. However, the bad luck streak is pulling him down a lot. He is expected to make a return soon, which may end this injury run.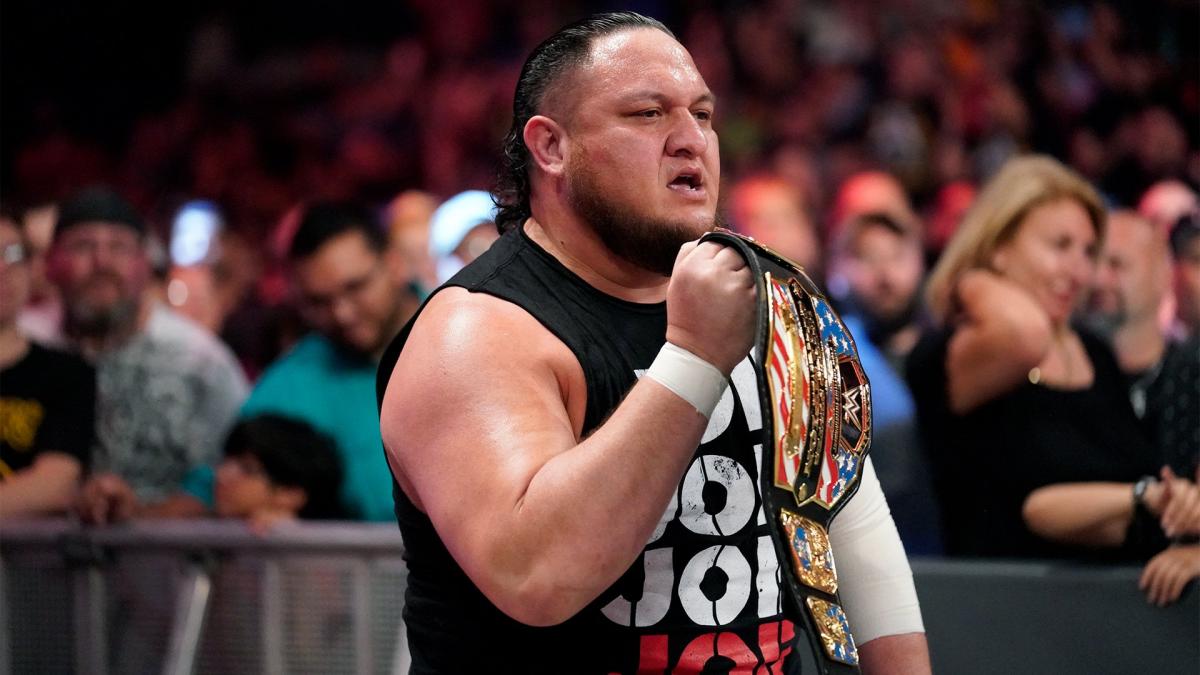 If AEW somehow manages to pull off the signing, it would definitely spike up viewership further. However, Chris Jericho may not be too comfortable giving up his commentary job.