SHOCKING: Bret Hart Chooses AEW Superstar Over John Cena, Stone Cold and More as Best Wrestler
Published 12/19/2021, 1:30 PM EST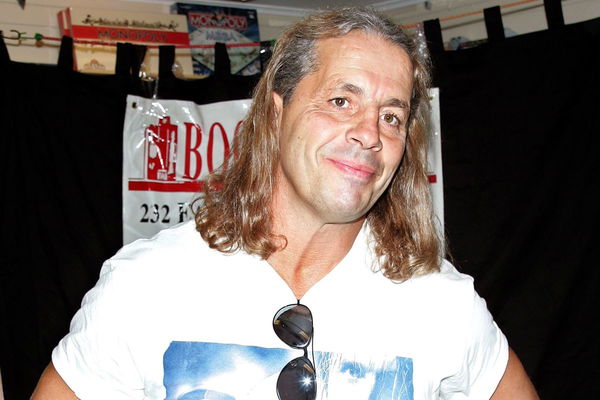 ---
---
Bret Hart is the man who paved the path for Canadian pro-wrestlers in WWE. He broke the barriers and it helped several such as Edge and Natalya enter the magnificent world of WWE.
ADVERTISEMENT
Article continues below this ad
However, the WWE Hall of Famer has a favourite wrestler, and that man isn't Canadian. This is an American man, an American pro-wrestler, CM Punk. Even though Punk is not working with WWE at the moment, he played quite the role in the company during his time there.
During his Q&A session with q on cbc, Hart was asked about his Best Overall Wrestler. Without hesitation The Hitman said, "CM Punk". Even the host was slightly taken aback, but moved on to the next question.
ADVERTISEMENT
Article continues below this ad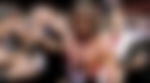 CM Punk has significant respect for Bret Hart
On the anniversary of the Montreal Screwjob, Punk took to social media to express that he agreed with Hart and that the WWE Hall of Famer was correct. Given the timing of the tweet, it's understandable that he was referring to Hart's comments about the company and Vince McMahon following the Montreal Screwjob.
Moreover, Punk and Hart left the company under similar circumstances.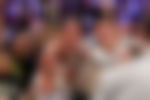 The Hitman left the company after Vince McMahon made the referee ring the bell early. McMahon ensured Hart lost against Shawn Michaels. To Hart, it looked like The Big Man did not quite respect his legacy and wishes. To a certain extent, it was humiliating for Bret Hart.
On the other hand, CM Punk left the company after realizing WWE did not care about his health. Next, Punk was rather humiliated when WWE sent his release papers on his wedding day with AJ Lee.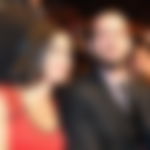 ADVERTISEMENT
Article continues below this ad
Some of these things show the similar experiences of Bret Hart and CM Punk.
The Hitman revealed his favourite Canadian wrestler
While Punk is his pick for best wrestling overall, his pick for favourite Canadian wrestler is his brother, Late Owen Hart.
ADVERTISEMENT
Article continues below this ad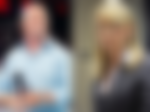 Even though Owen Hart has passed, his memories and legacy lives on within the pro-wrestling industry!