'Stone Cold' Steve Austin Explains How AEW Can Make WWE Better
Published 04/05/2021, 7:45 AM EDT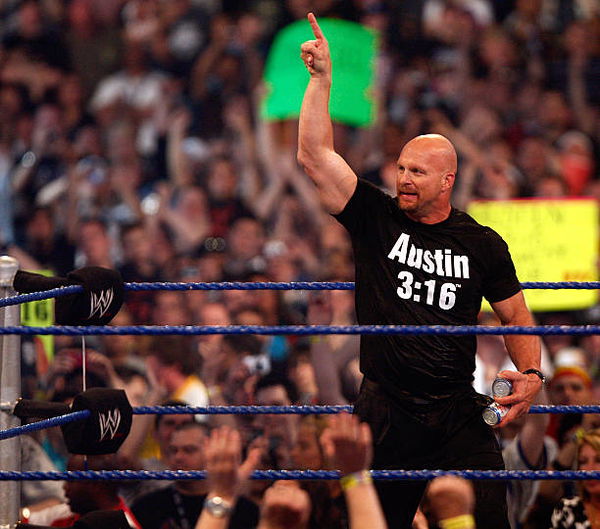 ---
---
"Stone Cold" Steve Austin created quite a buzz after he disclosed that former AEW World Champion and WWE superstar, Chris Jericho, will be his latest guest on the "Broken Skulls" podcast. Recently, the WWE Hall of Famer weighed in on the rivalry between AEW and WWE.
ADVERTISEMENT
Article continues below this ad
Despite being only a couple years old, AEW is coming for WWE's supremacy in the industry. The rivalry went so intense that WWE will shift NXT to Tuesday nights from Wednesday.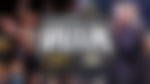 ADVERTISEMENT
Article continues below this ad
However, Austin has a unique perspective on the rivalry. He thinks the "rivalry" is organic rather than intentional (as WCW). He revealed to Nick Hausman of Wrestling Inc. that it's a "competition by proxy" as they both are in the same business.
"I don't think they're directly trying to compete. But, in essence, they are," Austin said. "I love it because it gives more people within the industry jobs, it gives more people a chance to work, and it makes WWE — it forces them to push the envelope rather than just sit back and just push out content. Competition makes everybody better, I'll bottom line it like that without going into minutiae and details."
Steve Austin never wanted to put WCW out of business
As he explained earlier, competition gives people more jobs and opportunities to be better. Without competition, any industry or organization becomes stagnant, hindering progress.
"The product is better because you're forced — 'Hey man, what are these cats doing over here? Pretty good stuff. What are we doing? We need to up it a little bit.' So, yeah, that checks and balances."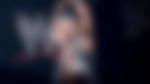 ADVERTISEMENT
Article continues below this ad
He then looked back at the 90s rating war between WCW and WWE (then WWF). Despite WCW winning for two years, WWE came back strong with the Attitude Era, and Austin was a pivotal part in turning the tides in WWE's favor.
"I remember when we put WCW out of business, I remember going up to Vince and saying, 'Was it our mission to put them out of business?' They kicked our a–for two years, you know, but I didn't know that was the mission! We just wanted to win the rating war."
In conclusion, Austin revealed, "Yes, AEW is a good thing. It's a good thing for everybody, including WWE." 
ADVERTISEMENT
Article continues below this ad